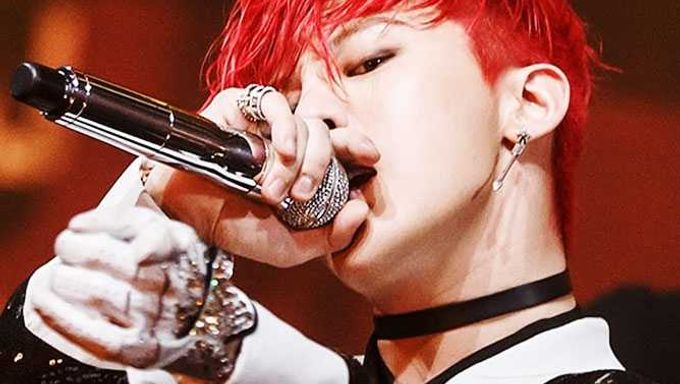 Some of viral fancams catapulted both an idol group and its member to fame.
For example, a crazy popular fancam, focused EXID Hani, has now reached over 19 million views on YouTube. At first some people didn't understand why that fancam was so popular on all the SNS sites. It was nothing but a skinny female idol trying to dance sexy, but when they rewatched it, they finally saw the idol star randomly smiling from time to time and fell in love with the star's smiles. Like this, Fancam brings sudden popularity and number of fans to them. 
Ranked by Naver TV Cast views from least to most, here are some of the most popular performance fancams, ranging from hot, sexy, and cool to impressive, that has fans watching on repeat. This statistic presents a ranking of the most popular "Overdose Fancam (직캠중독)" channel accounts as of March 18, sorted by the highest numbers of views. Check them out! 
– as of March 15 –
1. GOT7 JB - If You Do
Views: 232,164
2. GOT7 YoungJae - If You Do
Views: 155,813
3. BIGBANG GD - Bang Bang Bang
Views: 140,903
4. iKON B.I - Apology
Views: 112,872
5. GOT7 Mark - If You Do
Views: 104,656