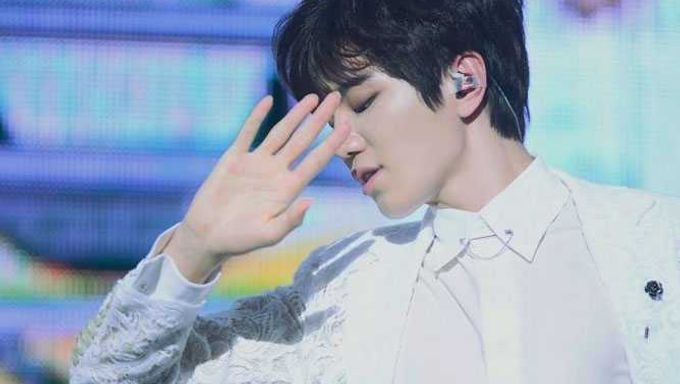 one survey says that women look first their hands when seeing men.
There are some idol stars who have especially long and beautiful hands so they make girls want to touch physical contact. Check the list out 5 idol boys who have not only awesome faces but also delicate hands.
Must Read : 5 Of The Shockingly Ugliest Female Idol Feet
BaekHyun - EXO 
EXO that are loved around the world. one of the members, BaekHyun is generally known as the greatest vocal. However, he also has been credited for the owner of beautiful hands. You will be charmed by his attractive hands as well as singing ability with sweet voice in the stage.
SungJong - Infinite 
Idol group Infinite is famous for the manly beauty. But one of the members SungJong is called "more beautiful boy idol than girls". He has pretty hands matched with slim body, so his dance moves have exceptionally many gestures focusing on hands rather than other members.
ZICO - BlockB 
The leader of the 7-member hip-hop boy band, ZICO has soft and delicate hands even though he has charisma with strong and tough gestures and rapping. The title of "ZICO hand photos" are shared by some fan sites.
Yang YoSeob - BEAST 
We can't talk about beautiful hands without Yang YoSeob in "Beast". There have been many close-up photos with hands published through several fan sites. The key word "white, slender hands" has been issued in Korean website.
Kang SeungYoon - WINNER
The leader of WINNER, Kang SeungYoon. His beautiful hands are not the attractive feature within fans any more. The existence about hands is noticed through recent V-app. It is known that he always wears the rings that some fans loving his hands gave him as present.
Must Read : 5 Pairs of The Most Kissable Idol Lips