5 Reasons To Have "Rookie Historian Goo Hae Ryung" On Your Watchlist
The historical romantic comedy "Rookie Historian Goo Hae Ryung" is starting tonight (July 17)! The premiere of this awaited drama is finally here.
The story is set in the 19th century where men and women are not seen as equal. A woman will try to become a historian (Shin SeKyung) and try to 'change' society. It also tells the romance between her and the prince (ASTRO's Cha EunWoo). Shin SeKyung, ASTRO's Cha EunWoo, and Park KiWoong are the lead actors. For more complete information, posters, teaser and characters descriptions, you can check our cast and summary here.
MBC has been teasing fans with numerous pictures and teasers. With these further glimpses at the drama, "Rookie Historian Goo Hae Ryung" looks like it has plenty of reasons for us to wait for the premiere and to add it to our watchlist.
Here are 5 reasons that make us -even more- want to watch the drama based on the few pieces of information revealed.
Are you ready to "open" your watchlist for this new drama?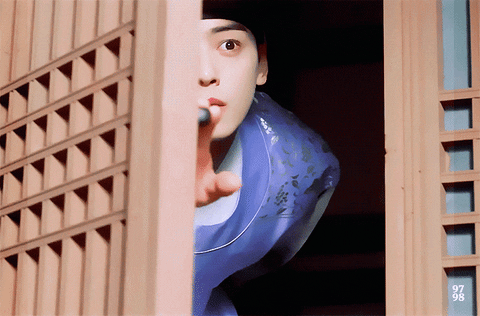 Be aware that this article is based on the spoilers of the teasers and characters' descriptions.
1- Sweet romance in Joseon
These days, there are very few romance historical dramas. For the viewers who like this genre, it has been a happy news to hear about this drama.
Shin SeKyung is acting as Goo HaeRyung and Cha EunWoo as Prince Lee Rim. They are the main couple of this new romance historical drama. Like most of the dramas of this genre, they first meet outside of the palace and the girl doesn't know he is from the royal family.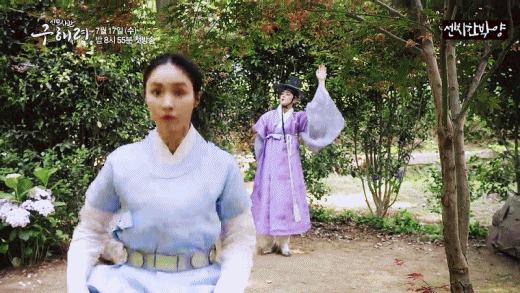 As the story goes on, their sweet and heart-fluttering romance will start and will make us ship the couple.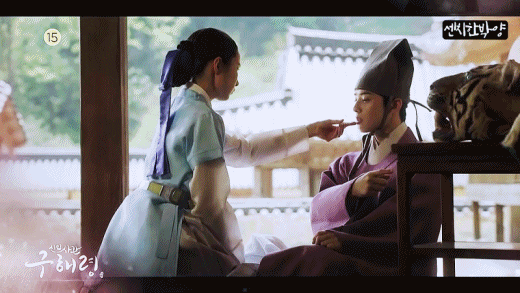 2- A Prince with two faces
Cha EunWoo's character is intriguing and it will be interesting to see how he evolves throughout the drama.
On the bright side of his cute and smiling character, he is the -very- popular author of romance stories.
However, on the other side of his character, he is lonely in the palace. He feels pressure from surrounding people and especially from the current king who hates him. In the teaser, he can be seen tearing up as the king scolds and tells him to stop writing novels. How will he overcome this situation?
3- A woman who breaks society order
In the teaser as well as in her drama character description, Shin SeKyung's character is described as someone who brings change to women status. In the conservative society of Joseon, she is breaking the norms. She refuses to receive bridal lessons and does not want to get married either. The lady wants knowledge and freedom!
She becomes the first female historian. Her smart character seems already likable and new. In the drama, we will see her making her place as a woman in a society that is refractory to women being knowledgable and not married.
4- Gripping political fights
Like in the majority of the dramas related to the royal family in Joseon, viewers will be the spectators of direct and indirect fights for the power between the fractions and political figures. These political stratagems are always entertaining.
5- Sweet bromance
In the teaser, viewers could have a glimpse at a sweet bromance between the two princes. The Crown Prince acted by Park KiWoong is taking extra care of Cha EunWoo's characters. Their strong bonds will warm viewers' hearts.
If you want to have a further look at the drama, you check the highlights video of 3 minutes below (sadly there are no subtitles).
Are you planning to watch?
Read More : More Pictures Of Cha EunWoo Filming For His Upcoming Drama "Rookie Historian Goo Hae Ryung"