Are you watching "Tale of Nokdu"? The romantic historical drama based on webtoon is interesting many with its plot and cast.
It tells the romance between a man who is disguising as a woman to infiltrate a community for widows and a girl that hates the idea of becoming a gisaeng. Kim SoHyun and Jang DongYoon are the lead actors. For more information about the drama and webtoon, make sure to check our cast and summary here.
The couple is original and many are already rooting for them. As for now (Oct. 14) only 8 episodes (on a 30 min standard) were aired but viewers are already captivated by the couple. Here are 5 reasons why they are special and why we are even more excited about the upcoming episodes! Be aware of spoilers. 
Let us know in the comments your thoughts about the couple.
1- Disguise as man and woman
One of the reasons why this drama is special is that Jang DongYoon disguised as a woman. It is very rare in a drama to see such a plot. Moreover, he looks beautiful.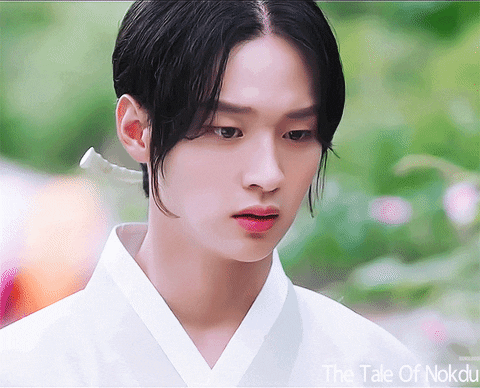 But he is not the only one to hide his identity, Kim SoHyun also disguises as a man from time to time. They are then both hiding their identity making the plot even more exciting.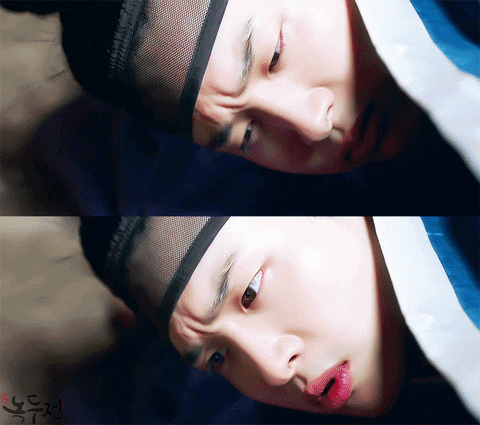 2- The past fiance in the love triangle
Kim SoHyun & Jang DongYoon are the lead couple but viewers do not forget the second male lead acted by 5urprise's Kang TaeOh. He likes the lead female character and is not ready to give her to another man. But since he does not know that Jang DongYoon is a man, he is not aware of this love triangle
His character is important because he knows about her true familial identity and was her fiance back in times.
3- A mother-daughter relationship
Jang DongYoon officially becomes the mother of Kim SoHyun in order to save her from a noble. They are then in the eyes of everyone as mother and daughter and have to pretend to be in such a relation.
They also have to live in only one room. Both of them can only get closer by living in this new room.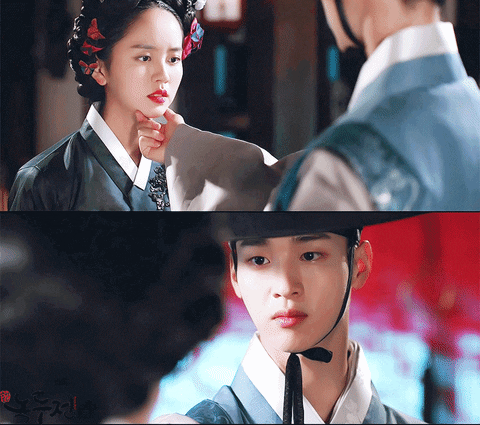 4- He lied about having a lover
Jang DongYoon said to Kim SoHyun that he has a lover in order to hide the reason why he is disguising as a woman. They started to have feelings for each other but the fact that he is a taken man might be stopping their love story.
5- Plenty of heart-fluttering scenes already
The two of them are not dating but there are plenty of heart-fluttering scenes already in the few aired episodes. With their superb acting and good chemistry, we cannot wait to see more of these scenes.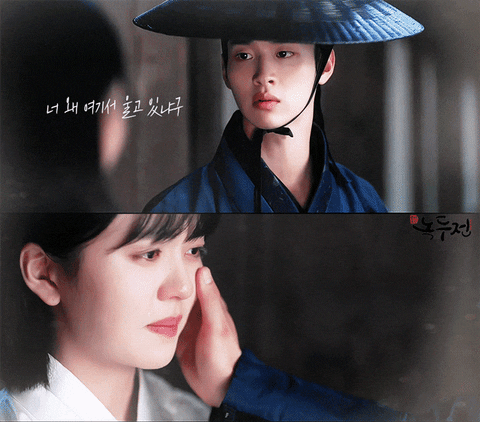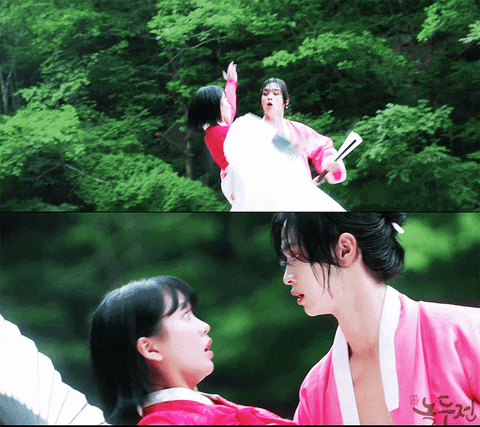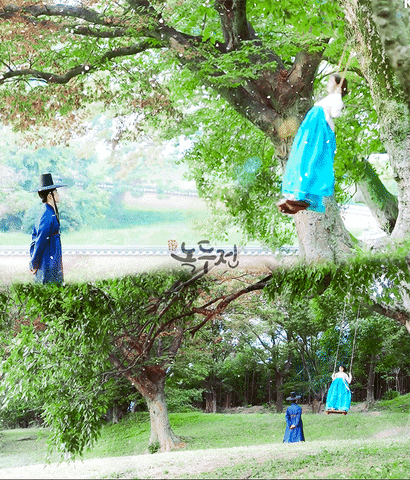 Read More : 3 Actors Who Are Currently Making Us Swoon With Gorgeous Visual Wearing Korean Traditional Clothes