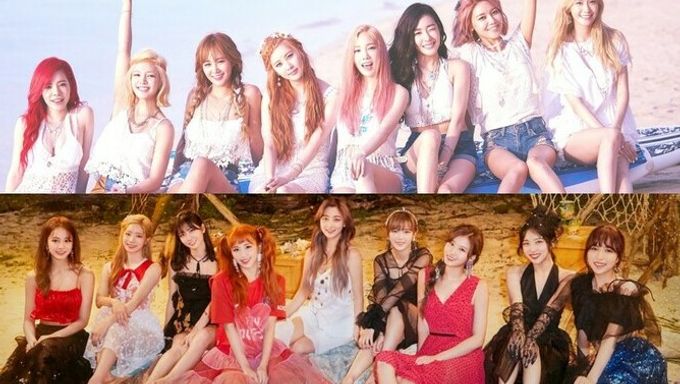 The issue of plagiarism and copying has always existed, and the K-Pop industry has had several where angered fans exploded and criticized other groups as they felt their idols' creativity were robbed.
Among one of the biggest ones was the one where it involved TWICE and Girls' Generation.
Below are six reasons why some people accused TWICE for copying Girls' Generation. You can check them out below and decide for yourself if the reasons were valid.
The White T-Shirt & Jeans Concept
Didn't most K-Pop idol groups, or any celebrity for that matter all over the world have the white t-shirt and jeans concept for a photoshoot some time in their career?
The Round Lollipops
There is actually somewhat of a similarity between the two photos shown below. But given that K-Pop is all about being bubbly and cute most of the time for female idols, it's hard to reach a verdict on whether using lollipops as photo shoot accessories is owned by one agency.
The Beach Background On A Night Full Of Stars
We can see a similarity, but only with the night sky and the stars, something that SM does not own.
Cheerleader Concept
We're quite certain that about 90% of all K-Pop idol girl groups have been in cheerleader outfits at some point in their career.
Dresses
Don't all girls sometimes wear dresses...?
Read More : Reporter Criticized For Bringing Past BTS Plagiarism Issue Up During Press Conference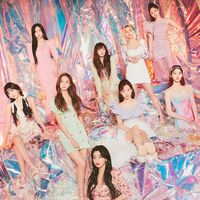 Became a fan of TWICE
You can now view more their stories