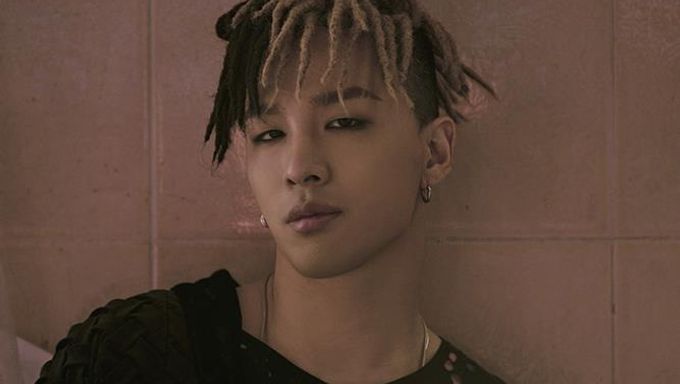 They have it all. Good looks, talent, fame, and money. These five idols seem to have everything set even after their idol careers.
Owning a building in the right areas of a city is a great thing. It rakes in steady profit and also opens doors to other business opportunities and endeavors. These five K-Pop idols were smart enough to invest their earnings into something that could potentially generate higher earnings in the long run. 
KyuHyun
Currently serving in his mandatory military service, KyuHyun purchased a six-story building near Myung-Dong, a shopper's heaven in Seoul. The building was purchased for 7 Million USD. It is currently being used as a guesthouse for tourists.
Kim JaeJoong
Kim JaeJoong purchased a building in the Gang-nam District of Seoul for 7.5 Million USD. The initials for his name is also the name of this building.
TaeYang
The Big Bang member purchased a seven-story building that is currently being leased out to various different types of agencies.
Jung YongHwa
Jung YongHwa's building is worth 10 Million USD. The whole building is leased out to a bed and mattress company.
DaeSung
And the idol with the most expensive and profitable building is none other than DaeSung of Big Bang. His building is in the heart of South Korea's richest area, Gang-nam. Worth 31 Million USD, DaeSung's building is an eight-stories high and is at the most profitable location in Gang-nam(Apgujeong Rodeo Drive). The first floor is leased out to Starbucks.
Must Read : 6 K-Pop Idols Who Received Soju As A Gift After Becoming Legal Adults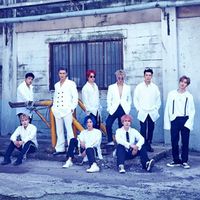 Became a fan of SUPER JUNIOR
You can now view more their stories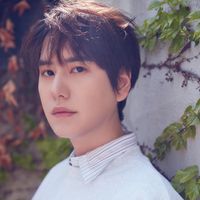 Became a fan of KyuHyun
You can now view more their stories