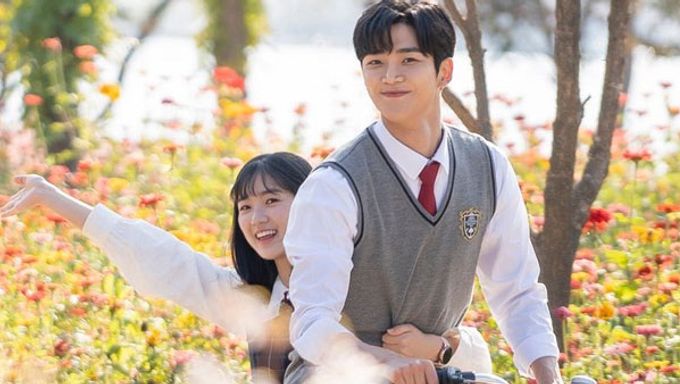 After Part 1, it is time for Part 2 of HaRu (SF9's RoWoon)'s best scenes in the drama "Extraordinary You".
As expected HaRu had a lot of scenes that made us fall in love with him in the second half of drama.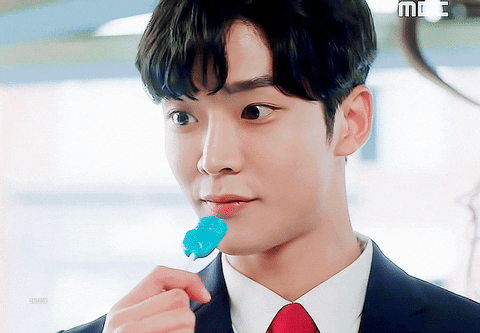 His character's love for DanOh (Kim HyeYoon) grew bigger and he showed various sides of his character. The boy delivered several emotions and showed various sides of himself with cuteness, jealousy, sadness, despair, love, etc. It was hard to not fall for him.
Here are what could be the best 5 scenes of HaRu in the second part of the drama. Let us know in the comments which scenes made you swoon for him.
Be aware of major spoilers.
1- Bridal carry
HaRu (RoWoon) was determined to change DanOh (Kim HyeYoon)'s stage (or what the writer had decided for her). With his smart brain, he came with the idea to put DanOh's watch on someone else so that she would not faint and be picked up by Baek Kyung (Lee JaeWook).
HaRu managed to change the scene, escaped while bridal carrying DanOh under shocked Baek Kyung. This scene was heroic.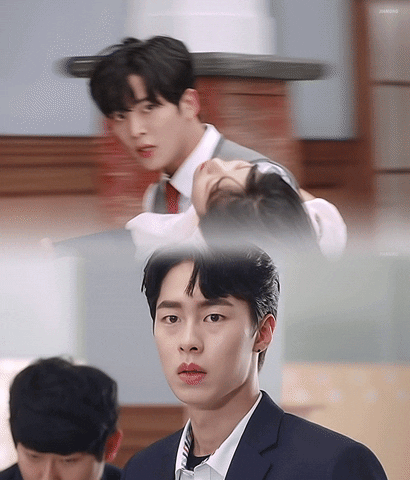 2- Protective HaRu
'Puppy' HaRu proved to be rather protective. One of the best scenes of HaRu was the one where he went over-the-top about DanOh's security. In art class, he pulled DanOh closed to him and covered her with his jacket to "protect" her from water.
HaRu also eye-killed Ahn SooChul (Kim HyunMok) who was splashing water.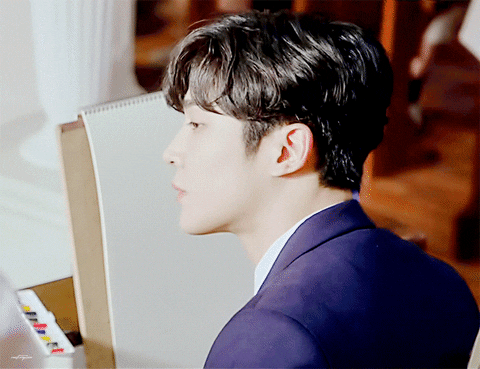 3- Hospital scene
One of the epic scenes was when HaRu tried to change DanOh's stage at the hospital. He disguised himself as a doctor and tried to change her files so that she did not have to get surgery.
In this scene, viewers could feel HaRu's desperation and earnest wish to save DanOh.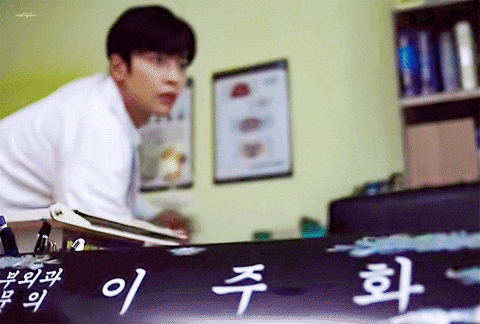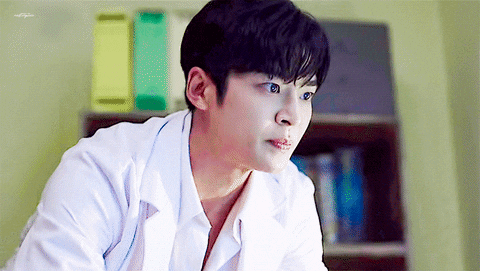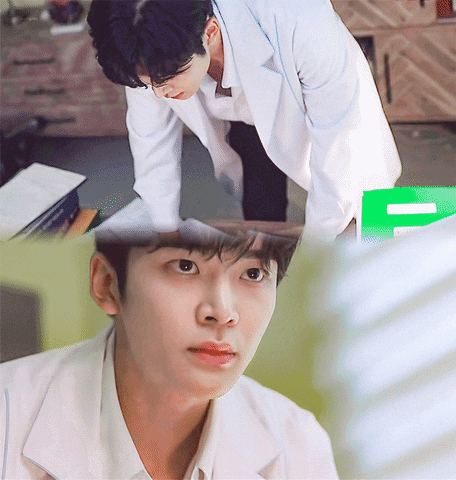 4- Stars making
DanOh told HaRu that her wish was to see stars. Especially for her, he made the classroom filled with starts by doing holes on black fabric and said with teary eyes: "I will do anything for you ... I think I know why my start was you."
This was a moving scene that made us like HaRu more.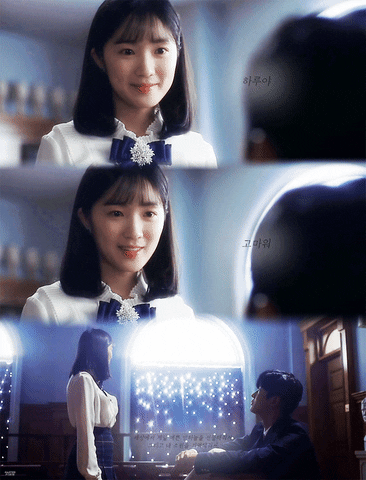 5- Bicycle
HaRu and DanOh's bicycle date in the middle of flower fields was also an eye-candy scene. It was even more heart-fluttering when HaRu asked to hold him with her arms.
He knows how to win over hearts.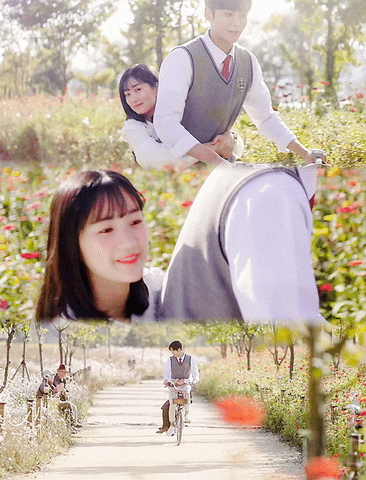 To read the first part, you can check it here.
Read More : 7 Heart Fluttering Romantic Lines Of SF9's RoWoon As HaRu In "Extraordinary You"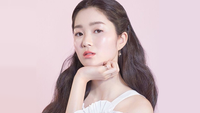 Became a fan of Kim HyeYoon
You can now view more their stories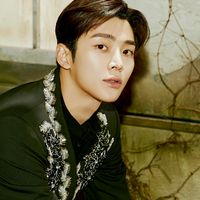 Became a fan of RoWoon
You can now view more their stories