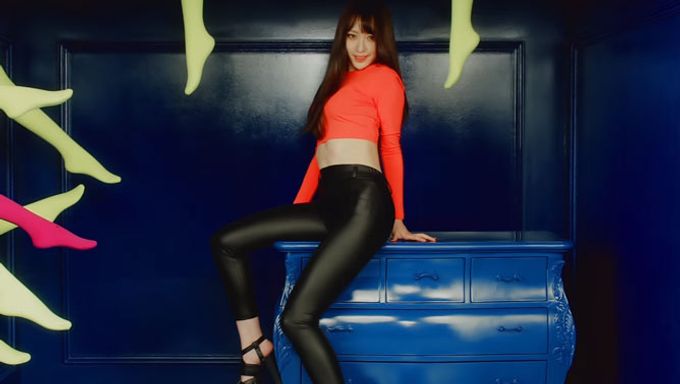 5 times when K-Pop female idols were shot to stardom through their signature sexy concept songs.
Where would these girls be had it not been for their signature sexy concept songs? Before they hit it big with their sexy concept, these girl groups were average at most. With their sudden change of image, these girls sky rocketed in their popularity and became the dream girl fantasy of multiple K-Pop fans.
Must Read : Top 9 The Sexiest Stage Costumes Of Kpop Singers 2
Check out the 5 K-Pop songs that helped these K-Pop starlets win the hearts of their fans!
1. SunMi - "24 Hours"
2. SISTAR - "Alone"
3. HyunA - "Bubble Pop"
4. EXID - "Up Down"
5. Girl's Day - "Something"