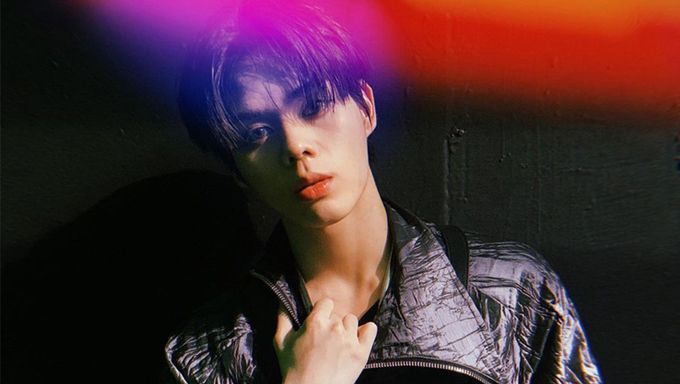 GHOST9had made their debut back in September and their skills and teamwork had left fans impressed and wanting for more.
Not long ago, Kpopmap had also managed to snug an exclusive interview with them, if you have yet to check it out, you can do so below.
While all of the members have their own unique personalities and talent, one particular member who had caught the attention of many international K-Pop fans is none other than Prince.
Let's find out what are 5 things about him that you ought to know!
1. The only non-Korean in the group
GHOST9 consists of 9 members and one of them is Prince who is from Thailand!
He is the only non-Korean in the group and is now one of the few Thai K-Pop idols who had made their debut.
2. Able to speak 4 languages
Coming from Thailand, it was mentioned that Prince had attended an international school.
He is also capable of speaking Thai, English, Mandarin and even Korean!
3. Passed the Maroo Entertainment audition and came to Korea in Sep. 2019
After passing the audition by Maroo Entertaiment, it was said that Prince came to Korea some time in September 2019.
Seeing the timeline, it appeared that Prince had trained for about a year before making his debut as a member of GHOST9.
4. Skilled in art
It seemed as if Prince is just blessed with art talent as some fans were able to find out some of the artworks which Prince had created when he was still attending school.
They were shocked to learn that he had created such complicated and abstract drawing at a young age.
5. Performed to EXO'Love Shot' during pre-debut days
When Prince was still living in Thailand, he was seen cover EXO 'Love Shot' for a performance together with his friends.
Are you also impressed by his dancing skills?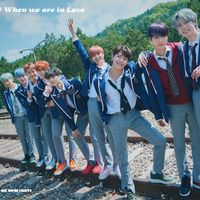 Became a fan of GHOST9
You can now view more their stories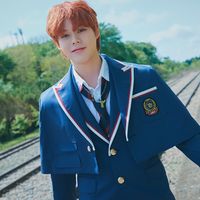 Became a fan of Prince
You can now view more their stories