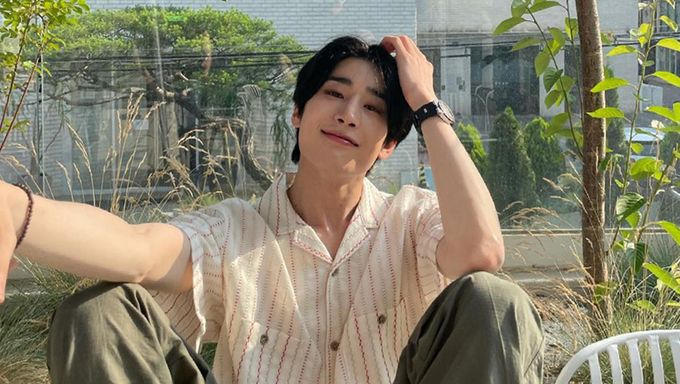 For the month of June, there are so many amazing comebacks and debut and if you are curious to find out who is on the list, check it out here.
One of the solo artists who is making his comeback is none other than VICTON's SeungWoo.
He will be returning with his 2nd mini album "Fade" on June 28 and for those who are getting into him or already is a fan of SeungWoo, below of 5 things you should know!
Let's take a look below.
1. Tattoos
SeungWoo has 3 tattoos on his body and for those who did not know, we are here to share with you!
The first one is on his chest which has the meaning of "Don't lock me up". He had admitted that there was a typo and it reads "rock" instead.
The second one which he has is on his shoulders! It is the roman numbers of his birthday to remind himself that his parents had given him life through his birth.
Finally, many fans would also recall that he has lilac flowers and a crescent moon on his arm!
It was to remind him of the times when VICTON was promoting 'Time Of Sorrow' as he treasured the moment a lot.
2. Family
Did you know that SeungWoo's older sister is none other than actress Han SunHwa? She was a member of K-Pop girl group, SECRET.
The two of them had taken lovely pictorials as siblings with magazine "1st Look" and many commented on how they look alike!
Do you agree?
3. Astonishing body
While SeungWoo might look skinny, he is actually someone who is muscular and tone!
Back in July 2020, he had graced the cover of magazine, "Men's Health" and stunned many with his defined abs.
In addition to that, during his solo debut with "FAME", he had caused fans to widen their eyes when he had released a teaser photo.
Many could not help but took a second look at how tone and defined his body is!
4. All-rounder
SeungWoo is skilled and blessed in not just singing, rapping but also dancing!
If you did not know how smooth and unique his vocals are, make sure to check out the live clip of him singing to his song, 'forest'.
It will definitely make you unwind and fall for his sweet vocals.
Aside from that, SeungWoo is amazing when it comes to dancing. A look at the fancam below will leave you breathless.
Finally, SeungWoo had recently completed acting in the web drama, "LOVE #HASHTAG" as Lee SiWoo.
Aside from performing on stage, SeungWoo had also stepped into the field of acting. He is definitely acing from one genre to another, showing the potential he has as an all-rounder!
5. Heading to the military
While the news of SeungWoo making a comeback has caused fans to rejoice, it was also announced that he will be heading to the military on July 26.
View this post on Instagram
The news came suddenly as no one had expected him to enlist this year! Since SeungWoo was born in 1994, he would not have to enlist till the end of 2022.
Needless to say, we wish that he would return safely and could not wait for his return!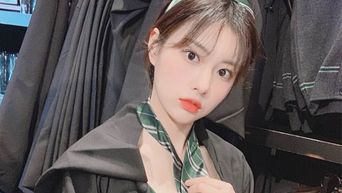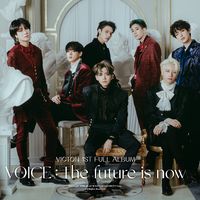 Became a fan of VICTON
You can now view more their stories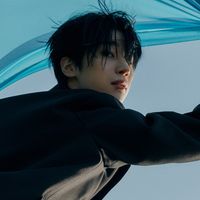 Became a fan of Han SeungWoo
You can now view more their stories