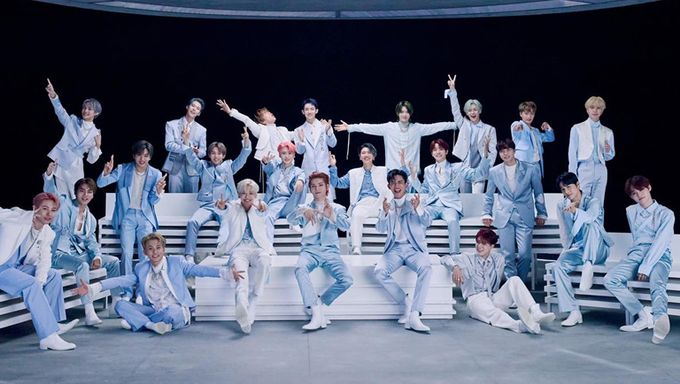 When the founder of SM Entertainment, Lee SooMan announced his plans to come up with NCT Hollywood, fans went through several stages of emotions. Some were confused, shocked and even angry at the decision that there will be even more members added to the current 23-member NCT.
It was revealed that SM Entertainment had partnered up with MGM Worldwide Television Group to release an audition program in the U.S. The selected contestants will go through rigorous training in SM Entertainment in Korea before they are chosen to join the group.
While more information about NCT Hollywood is yet to be revealed, fans are hoping to search up more clues and here is what we think we can expect from the upcoming new group.
1. Wide age range
Based on the initial reports, fans already know that SM Entertainment is looking for potential members aged between 13 to 25. This would only mean that the age range of NCT members will broader than before.
Currently, the oldest member in NCT is TaeIl born in 1994 (28 years old Korean age). The youngest member is JiSung who was born in 2002 (20 years old Korean age).
2. All American group
Once again as reported earlier, NCT Hollywood will consist of members who hold American nationality.
The announcement of the audition for NCT Hollywood has brought the debate about 'Can non-Asian become a K-Pop idol?' back to light. While everyone has differing opinions about who is 'eligible' to become a K-Pop idol, many also pointed out that K-Pop is a music genre and should not discriminate based on their appearance or ethnicities.
3. Huge promotion for NCT
Since the audition program is partnered up with MGM Worldwide Television Group, this could only mean exposure for NCT. MGM Worldwide Television Group had produced popular programs such as "The Voice," "Survivor" and even "Shark Tank".
There is no doubt that through this program, many would get to know who NCT is and even find out more about K-Pop.
4. Created because of inactive members from SuperM
While this is just speculations from fans, many believe that NCT Hollywood is created because of the inactive members of SuperM.
BaekHyun had headed to serve his military duties and soon later, TaeMin will also be entering the military. While Kai still has a year before he enlists, there will soon be only 4 members left in the team.
As such, it would be hard for SuperM to continue their promotion in the U.S and hence, fans believe that NCT Hollywood is created.
5. World domination of K-Pop
With the increasing amount of NCT sub-units and speculations of even more to come, it seems as if SM Entertainment is planning to spread K-Pop across the world.
Targeting the Chinese audience, there is WayVand in no time, there will also be NCT Hollywood that targets the U.S market.
Since there is also rumours that SM Entertainment is planning to have NCT Vietnam, NCT Thailand and so on, there is no doubt that one of their main goals is to dominate the world with K-Pop.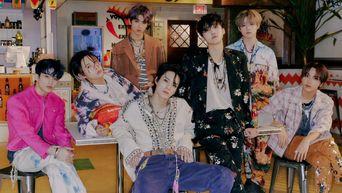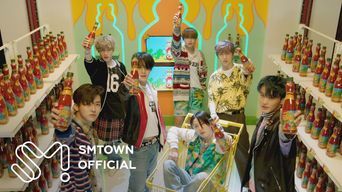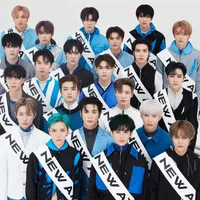 Became a fan of NCT
You can now view more their stories