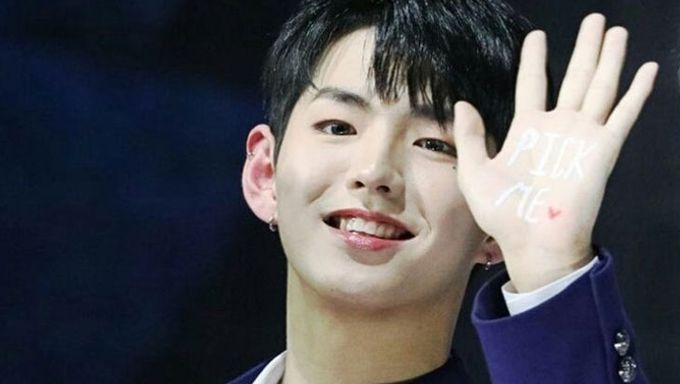 Fans of "Produce X 101" would have noticed that they are a lot of change in the ranking of the 6th week. Some trainees rose in the rankings while some dropped.
While some have few ranks of difference, some have dropped significantly in the ranking with more than 10 ranks of difference. During the next elimination, only trainees from 1 to 30th rank will survive on the show.
Fans of these trainees are therefore concerned by their favorite's huge drop. Here are 5 of them who dropped this 6th week.
14th to 26th - Park SunHo - Dropped 12
Park SunHo is the oldest trainee of this season. Prior to his acting activities, he was a trainee at Starship Entertainment to debut under BOYFRIEND. He explained on the show that he did not give up on his dream to become an idol.
26th to 37th - Kim DongBin - Dropped 11
Kim DongBin has appeared in the season 2 of "Produce". This season, he showed that he had practiced a lot and improved his skills. The first week, he ranked 18th and started to decrease in the fifth week.
34th to 45th - Wei ZiYue - Dropped 11
Wei ZiYue is from China and had proven his popularity. He previously appeared in China's survival shows called "All For One" which is known for its similar concept with Korea "Produce". This week he dropped by 11 ranks but it is not his first time. In the first week, he ranked 31st and the next week 43rd.
27th to 53rd - Lee Eugene - Dropped 26
Lee Eugene got popular in Korea with the popular drama "SKY Castle". He entered the competition because he dreams to be an idol. The first week, Lee Eugene was ranked 7th. His ranks kept on decreasing until this week where he is 53rd.
37th to 56th - Hong SeongJun - Dropped 19
Hong SeongJun from Brand New Music is also part of this list as he has dropped 19 ranks. In his first week, he ranked 53rd but in his second week had an impressive rise to the 23rd rank. From there, he kept on decreasing.
Read More : Everything You Need To Know About Wei ZiYue, Popular Chinese Trainee Of "Produce X 101"