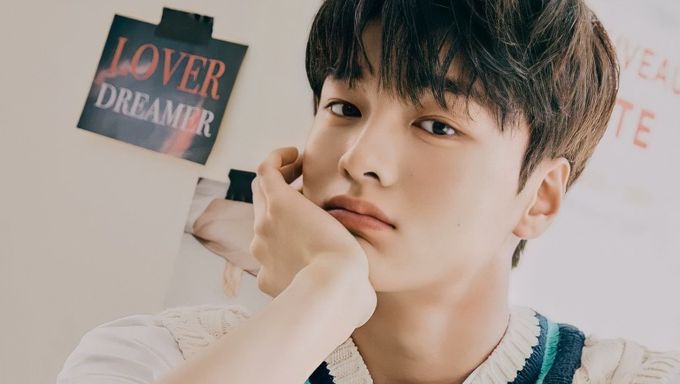 It is quite common for K-Pop idols to debut as actors, sometimes early on in their careers and sometimes later. Fans, therefore, often expect or anticipate their favourite idols debuting in dramas and films. While there are many idols that we would like to see make their acting debuts, today we are discussing DRIPPIN's Cha JunHo. A handsome visual and a supremely talented vocalist, Cha JunHo is the definition of perfection.
Here are some roles we think Cha JunHo would fit right into!
1. The Soft Male Lead
Cha JunHo has a versatile expressive range. He would be the perfect pick for a character who is reserved and quiet on the outside but has a rich emotional depth on the inside. He would be the male lead who gives the world to his lover. In the setting of a high school, this romance would be the stuff dreams are made of.
2. An Art Prodigy
Not all K-Dramas are about romance and that is exactly what makes K-Dramas so special. If Cha JunHo were to play a prodigy, either in music or painting or any other art, a drama charting his journey would be mind-blowing, to say the least. A character like Lee ChaeRok (played by Song Kang) in "Navillera" would be the perfect role for him.
3. A Conglomerate Heir
When we picture Cha JunHo as a wealthy young man, we instantly think of a chaebol heir who is unbelievably nice, so much so that he's often taken advantage of. He's the rebel of the family and has a dream of his own that he wants to chase without the privilege he was born with. 
4. A Sageuk Sorcerer
With the success of dramas like "The Uncanny Counter" and "The Great Shaman Ga DooShim", supernatural and fantasy youth dramas are perfect to debut with. A sageuk drama is a historical or period drama. We would love to see Cha JunHo charm us not only with his talents and visuals but also with some actual magic, especially if it is in a historical setting.
5. A Detective
Cha JunHo has an air about him that gives off the vibe of an absolute genius. His calm disposition would definitely be an asset if he were to take on the role of a chic young detective. Such a character would be distinguished and most importantly, indispensable! We can totally see him making the ratings go through the roof with how well he would match with this role.
What other type of character would you like to see Cha JunHo play? Share your thoughts with Kpopmap in the comments section down below!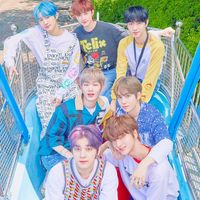 Became a fan of DRIPPIN
You can now view more their stories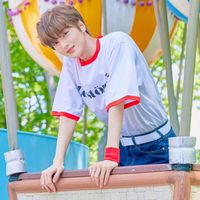 Became a fan of Cha JunHo
You can now view more their stories