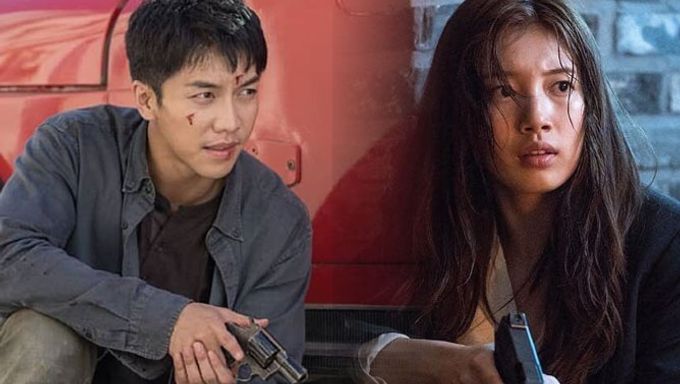 Is your K-Dramas watchlist ready for the new load of upcoming dramas? It should be because there are plenty of exciting dramas scheduled to air quite soon.
All genres of K-Dramas are coming but there is plenty of rom-com for those of you who like to watch this genre. For romance addict, you might have a hard choice to choose between them and might end up watching various at the same time.
Here a selection of 5 dramas that will start airing in April and May 2019. Let us know in the comment which drama you are looking forward this spring.
1- "Her Private Life"
When: From April 10
Cast: Park MinYoung and Kim JaeWook
Summary: DukMi is the perfect curator at work but it turns out that she is an idol fangirl. The story starts when she meets her prickly boss Ryan.
Reason to wait for it: A rom-com queen and a popular actor acting in a romantic comedy, the acting quality is almost sure to be good. Moreover, the main character is an idol fan which K-Pop fan might relate even more to her character.
For more information, you can check our cast and summary here.
2- "My First First Love"
When: From April 18
Cast: JiSoo, DIA's Jung ChaeYeon, and Jung JinYoung 
Summary: It is a drama that tells the story of youth's first love. The three characters are in search of love, friendship, and dreams. Two university students that have no romantic feelings: a guy friend and a girl friend (female friend), and a close friend of this guy that has romantic feelings for this girl.
Reason to wait for it: A campus romance drama with characters experiencing their first love ... it seems like a fresh rom-com set in a university. This might sound like any other campus romance but somehow it might not be. It is worth giving the drama a try.
For more information, you can check our cast and summary here.
3- "Dan, Only Love"
When: From May 15
Cast: INFINITE's L, Shin HyeSun, and Lee DongGun
Summary: An unpredictable fantasy romance of a strong ballerina that has no interest in love and an optimistic trouble maker angel.
Reason to wait for it: The plot of the drama seems interesting - a fantasy romance about an angel and a human. The main actors casting seems also to be quite strong.
4- "Vagabond"
When: From May
Cast: Lee SeungGi, Suzy, and Shin SungRok
Summary: The story of an ordinary man who got involved in a case of a civilian plane crash. In the middle of a hidden truth, he tries to dig up a huge national corruption. It is the story of vagabonds who lost their family, affiliation, and name in a frank and extremely dangerous adventure to discover the truth.
Reason to wait for it: It is clear that the drama is highly awaited among international viewers. The drama promises to be of high quality. It was reported that the production cost of the drama was one of the highest and the teaser of the drama already seems to validate it. Moreover, many fans have been waiting for the reunion of Lee SeungGi and Suzy that have previously acted together.
For more information, you can check our cast and summary here.
UPDATE: It was announced on April 2 that the drama is postponed to September.
5- "Abyss"
When: From May
Cast: Park BoYoung, and Ahn HyoSeop
Summary: A fantasy drama where a man and a woman are chasing after a murderer after being resurrected through a magical marble named "Abyss". The marble resurrects people with a visual 180 degree at the opposite of their original.
Reason to wait for it: Starting with the casting of this drama, this is a must watch. Ahn HyoSeop is not yet a Hallyu star but he has proven that he has great acting skills. Park BoYoung is also a well-loved actress. The drama plot also seems original and already awake curiosity.
Read More : 5 Upcoming Romantic Dramas With Male Idols That You Should Wait For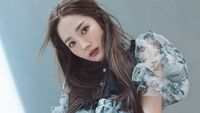 Became a fan of Park MinYoung
You can now view more their stories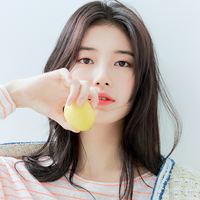 Became a fan of Suzy
You can now view more their stories