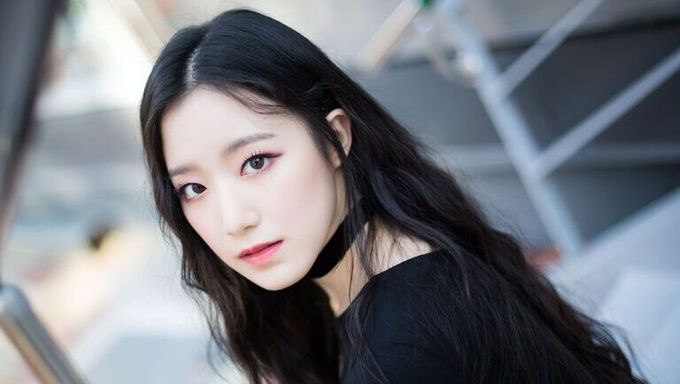 It's unfortunate that people sometimes leave malicious hate comments to not just celebrities, but to anyone for that matter.
In the K-Pop scene, malicious comments is really a big issue that still continues to remain unresolved. It has regrettably had a negative impact on the industry as many domestic netizens believe it was largely responsible for some of the tragic deaths that we've seen in recent times.
While it's impossible to ensure that everyone doesn't write malicious hate comments, K-Pop stars have displayed a few ways that they use to deal with this issue.
Directly Address The Issue By Calling Them Out
One way is to confront them directly.
Park MiSun stated:
"I read all the comments, so why don't you please just show a bit of decency and respect?"
The comment writer replied saying yes to it.
Then she wrote:
"Ok. Good."
She also said to someone showing concern for her:
"This is part of the job of a celebrity. This job basically means you'll receive not just love but also hate. I'm not made of glass, but thank you for your concern."
Don't Care About It
This politician told everyone who wrote malicious comments about him and didn't vote for him:
"I'm fine with it."
Report Them
Sometimes, when the severity of the comments have gone too far, reporting may be the best option. Many fans actually contribute a lot for this particular method, as they weed out all the ID's of malicious comment writers, compile them, and have them ready for K-Pop entertainment agencies to send them directly to the police as evidence.
Thank Them
Some celebrities have actually thanked the haters. The logic behind is that it means that the haters are interested in them enough to give them the attention.
Singer Hong JinYoung once revealed that someone even went through all the effort to track her down and come up to her in person to say something unpleasant to her.
She stated:
"If you're coming all the way to my place just to say something bad to me, doesn't that mean you're interested in me?"
Or Make A Cute Face Like ShuHua
When someone called (G)I-DLE member ShuHua ugly, she made the most adorable angry face ever and stated:
"Are you out of your mind? Seriously. If you don't like looking at me then don't look at me. Get out."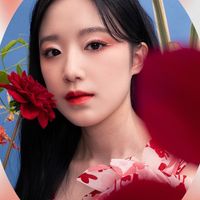 Became a fan of Shuhua
You can now view more their stories