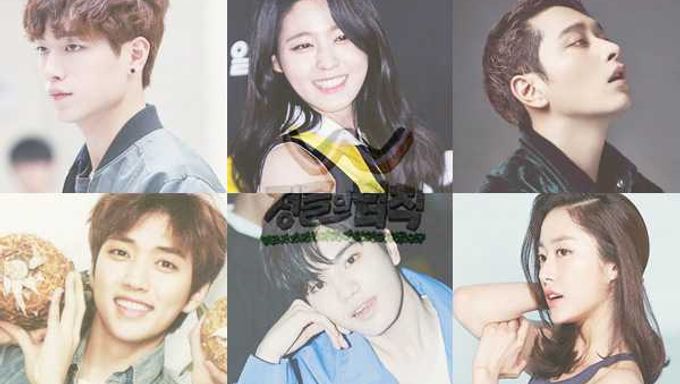 It has been confirmed that six favored stars have plans to appear in the upcoming episode of a reality-documentary show, Law Of The Jungle from SBS networks.
Popular SBS survival variety show "Law of the Jungle" has confirmed new members of their upcoming special in East Timor. The show announced that Seo Kang Joon, Seolhyun of AOA, Chansung of 2PM, Sandeul of B1A4, Sungjong of INFINITE and Jeon Hye Bin will be traveling to the beautiful country with the team for the next season. The officials of the show shared with several media outlets, "It is true that six hallyu stars will be appearing in the East Timor special of SBS "Law of the Jungle." This wild themed show is a hybrid of reality-variety television, natural documentaries, and human drama; a new concept of programming. The cast of celebrities travel to less-habitated, natural places to survive on their own and experience life with local tribes and people.
Must Read : Top 9 The Sexiest Stage Costumes Of Kpop Singers
Previously, the show confirmed an actress Jeon Hye Bin, who Jung Jin Woon of 2AM played in the program with, as the new members for the season as well.  The whole cast will be leaving for East Timor on on late January or early February. The upcoming season of the show to East Timor will air after the completion of the current season in Panama.
Law Of The Jungle In East Timor 1st Lineup:
Seo Kang Joon, Seolhyun of AOA, Chansung of 2PM, Sandeul of B1A4, Sungjong of INFINITE and Jeon Hye Bin