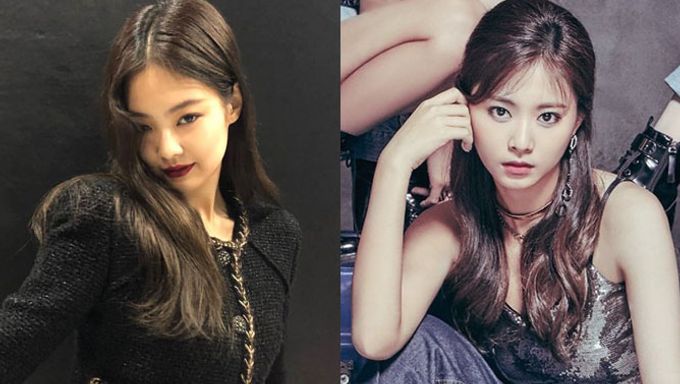 Everyone looks different and have their own unique features. In Korea, some idols are known to have the 'cat look' or even the 'puppy look'. For others, they are also known to have the 'fox look'.
Do not take it in the bad way but this 'fox look' that some female idols have are actually rather charming and unique to them.
Chosen by a Korean media, let's find out who they are!
#1 BLACKPINK's Jennie
Jennie is known for her beautiful facial features and even some of her fans think that she has a foxy look that caused them to go head over heels for her.
#2 Heize
It may come as a surprise for some that Heize is on this list but her extraordinary voice and looks had definitely also captured the attention of her fans. At some angle, some did mention that she resembles a fox.
#3 Nine Muses's KyungRi
Moving on to KyungRi, this idol is actually chosen by many for her foxy features. Her resemblance executes a sexy vibe which caused fans to think that they would not be able to escape from her charms.
#4 Lee GaEun
It has been mentioned several times on Mnet "Produce 48" that Lee GaEun was 'too' sexy during cute concepts. Since then, many have conjured the image of Lee GaEun being more sexy than cute.
#5 T-ARA's JiYeon
T-ARA's JiYeon is another idol that has been known for quite some time because of her sexy and charismatic visuals. Some say its because of her eyes, others also say that its because of her long, wavy hair.
#6 TWICE's Tzuyu
Surprise that Tzuyu is actually on the list? Well, it turns out that for this idol, many relate her to a baby fox which is really adorable! Looks like many fans love her position as the maknae and her wonderful visuals.
Read More : 6 Celebrities That Seemed To Be Serving The Military Longer Than Others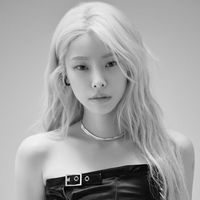 Became a fan of Heize
You can now view more their stories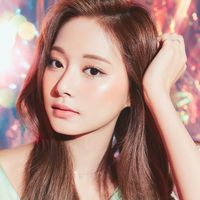 Became a fan of Tzuyu
You can now view more their stories