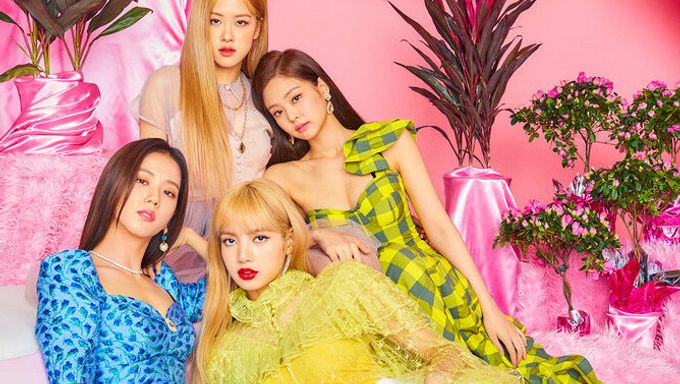 It's definitely noisy back here in South Korea as the Burning Sun scandal being investigated for alleged use of date rape drugs, and Jung JoonYoung and SeungRi's chat room scandal involving police collusion and distribution of sex tapes filmed through a hidden camera has been causing mayhem across the nation.
And several K-Pop idols and celebrities have been wrongfully dragged in to the mess as malicious rumors continue to plague the K-Pop community. The respective agencies of these stars have been busy issuing warnings to everyone who may be spreading false rumors as it may damage their artists' reputation and honor.
Below are five K-Pop stars who were caught up in false rumors regarding the recent scandals in K-Pop.
EXO
Rumors that an EXO member was a member of the scandalous chat room have been driving SM Entertainment nuts. The agency was forced to issue an official warning that anyone who spreads false rumors about the current scandal would face legal consequences.
BLACKPINK, Oh YeonSeo, Jung YooMi, TWICE
Rumors that BLACKPINK members, actress Oh YeonSeo, actress Jung YooMi, and TWICE members were some of the women who were in the sex tapes filmed by a hidden camera circulated online. No doubt, YG Entertainment, an agency that has much to deal with at the moment, JYP Entertainment, and the respective agencies of the two actresses, Cell Trion Entertainment and Star Camp 202, were just as taken aback like other agencies who had artists being caught up in false rumors. All of the agencies have also issued warnings to take legal action against people spreading false rumors.
Read More : SeungRi Warned Choi JongHoon That Getting Caught Drunk Driving Again Can't Be Silenced