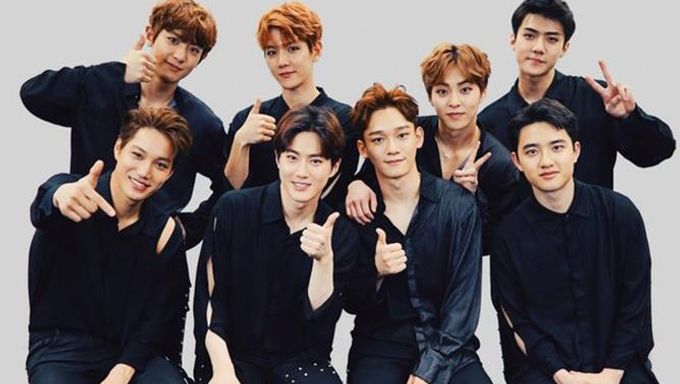 It is widely known among K-Pop fans that the Melon Charts is usually an outrageously competitive platform for artists. While that may be the reality, these six acts have proven that hard work, charm, and talent can pay off sometimes.
1.  Busker Busker - Cherry Blossom Ending
298,872 Likes
The trio continues to stay in the game with their timeless hit song "Cherry Blossom Ending'. It's no wonder BumJoon seems so happy.
2.  EXO - Ko Ko Bop
258,853 Likes
It isn't too surprising that K-Pop royalty EXO would be on the list. After all, on top of just perfect good looks, they have managed to release addictive and catchy hits ever since they debuted in 2011.
3.  Park HyoShin - Wildflower
235,923 Likes
HyoShin shows us that you can never go wrong with a combination of good looks and a silky voice. 
4.  Ailee - I Will Go to You like the First Snow
217,355 Likes
 K-Pop diva Ailee also happens to be another artist who has managed to impress us with her popularity in the Melon Charts.
5.  BTS - Spring Day 
212,687 Likes
Guinness World Record of 2018 and their success overseas aren't the only things these young heartthrobs have to flaunt.  BTS, of course, shows they can do just as well on the home ground. 
6.  Bolbbalgan4 - Galaxy
204,979 Likes
The duo is a perfect example showing that when you dream big, big things can happen. 
Must Read : Ranking of Top 10 Boy and Girl K-Pop Groups by Fandom: June 2017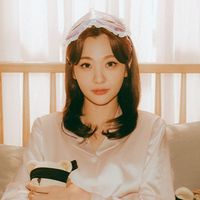 Became a fan of BOL4
You can now view more their stories