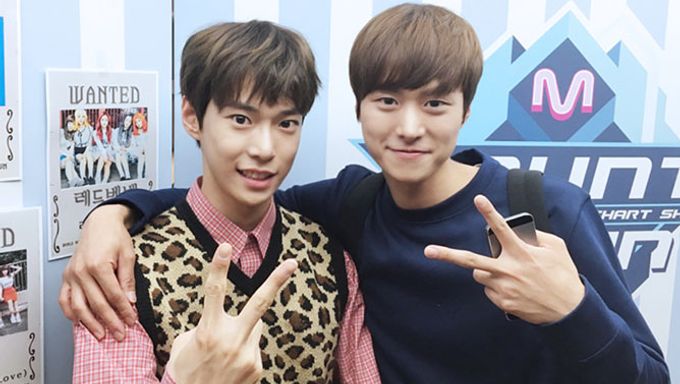 Talent definitely runs in the family!
There are more than a few K-Pop idols who debut after getting inspired by their older siblings who've already made it into the industry. But we love seeing siblings debuting, because we get to see the sweet caring sides to their at-home personalities.
Must Read : 11 K-Pop Idols' Beautiful Non-Celebrity Sibling Sisters
Here are 6 K-Pop idol rookies who debuted not too long ago and their already famous siblings.
1. NCT's DoYoung and Gong Myung
2. I (Cha YoonJi) and B1A4's Baro
3. VICTON's Heo Chan and MADTOWN's HeoJun
4. TWICE's JungYeon and Gong SeungYeon
5. Berry Good's SeoYul and AOA's YuNa
6. VICTON's SeungWoo and SECRET's Han SunHwa