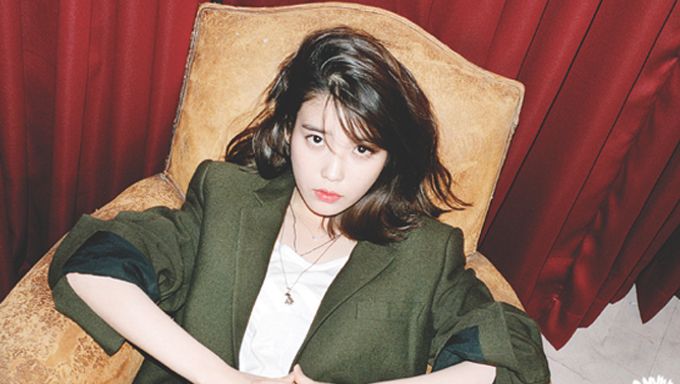 Apart from the fact that Korean music industry focuses on producing beautiful and unique physical albums, they have also changed the game for some artists by producing vinyl records too.
Although producing vinyl records is not common in South Korea, some entertainment companies only released a small amount of them into the market. Fans tend to snatch them in a short amount of time and it is not easy to purchase them in the future as they are sold at a way higher price.
There are a lot more artists with vinyl records and we have chosen 6 of them.
Let's find out which vinyl records have caught our attention.
TaeYeon - I
TaeYeon's album "I" is her solo debut album and definitely the favorite of many fans. They also love how she managed to touch many with her amazing vocals. Her vinyl record is sold out and deemed as a rare item by fans too.
G-Dragon - One Of A Kind
Some fans might already know that G-Dragon has another vinyl record "COUP D'ETAT", but many of the fans also love the design for this one! It is to commemorate his first world tour! Did you find this unique too?
IU - A Flower Bookmark
IU fans are loving the simple and soft concept IU had for this particular album. Aside from how IU always amazes her fans with her unique and charismatic voice, fans are also loving the fact that there is vinyl record too.
Apink's EunJi - Dream
EunJi is another powerful vocalist acknowledged by many ever since her debut. With her solo debut album "Dream", she managed to prove to many with her unique music taste.
INFINITE - Paradise
It has been long since fans see INFINITE as a whole and some are also reminiscing the time when they began to rise to fame. Their repackaged album "Paradise" is noted as one of their best albums and they have also caused many fans to go frenzy when they released a vinyl record version.
Wonder Girls - To the Beautiful You
Wonder Girls is considered to be one of the legendary girl groups and even though they have disbanded, many fans are happy to see that each and every member are doing well. Their last album before their disbandment proves to be a collectible for fans especially since they have it in vinyl record too.
Read More : SunMi To Make Comeback With 'Warning' In September