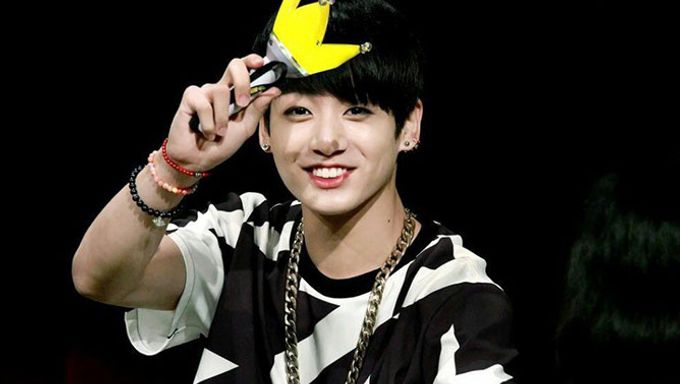 Our favorite K-Pop idols are only human too! Even they become some of the biggest fans of other idols.
We hear our K-Pop idols' music, we see their videos, and ultimately fall in love and become their biggest fans. While we become fans of a particular idol, it's very much possible that our biases have their own biases!
Must Read : 7 K-Pop Male Idols Famous For the Best Fan Service
Here are 6 K-Pop idols who are famous for being one of the biggest stans of other K-Pop groups!
1. MAMAMOO's MoonByul x f(x)
2. B1A4's Baro x Girls' Generation
3. GFriend's SinB x BIG BANG
4. BTS's JungKook x G-Dragon
5. WINNER's Mino x BLOCK B's Zico (aka his BFF)
6. SEVENTEEN's Hoshi x SHINee
Must Read : 10 Things That Happen At Idol Fan Signing Events