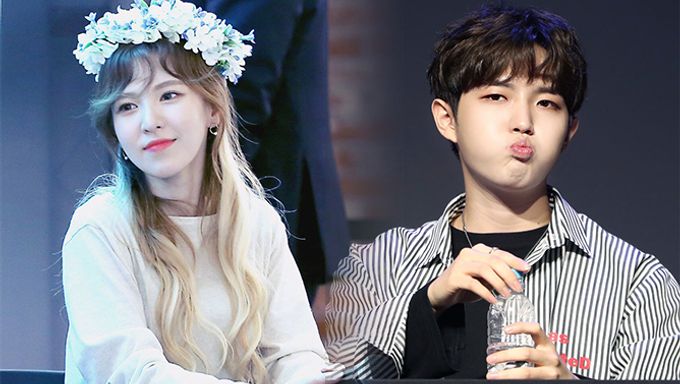 I think 6 idols here are not human beings, but maybe they're robots or something omnipotent.
Did you know? K-Pop idols are pretty good at everything. As you know already, obviously they're way good at dancing, singing, performing, talking with humor and some guys are good at acting (Think about they're singers, not the actors!). Moreover, here are 6 idols who deserve entertainer on their own.
A recent report suggests that learning music as a child often correlates with professional success late in life. There are many possible explanations for the relationship between music and professional success, but in any case, music appears to have paid off for those idols! 
Must Read : 5 K-Pop Male Idols Who Love To Stick Their Noses In A Reading Book
Let's look below to find out which stars have hidden musical talents!
1. Red Velvet's Wendy
Flute, Saxophone
2. PRISTIN's KyulKyung
Lute
3. Wanna One's Kim JaeHwan
Flute, Harmonica
4. B.A.P's HimChan
Janggu (Korean traditional drum)
5. Henry
Violin, Saxophone, Piano
https://www.instagram.com/p/BYDWGOrj_ST/?hl=ko&taken-by=henryl89
6. SEVENTEEN's WooZi
Clarinet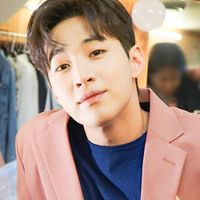 Became a fan of Henry
You can now view more their stories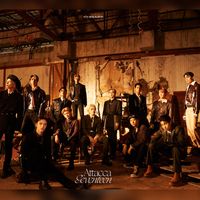 Became a fan of SEVENTEEN
You can now view more their stories