6 K-Pop Idols Who Spent More Than a Decade as a Trainee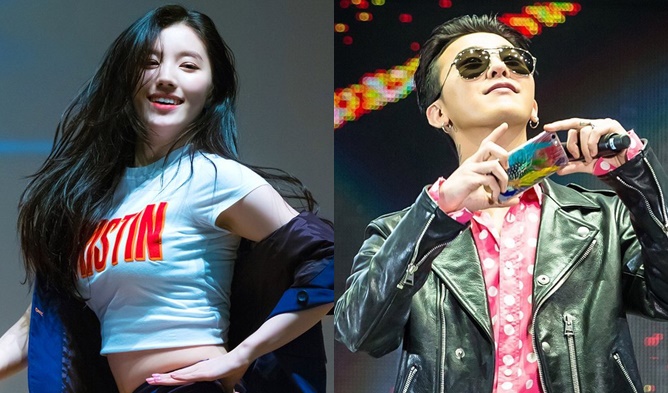 They say perseverance is the key to success, and literally these 6 idols are living proof.
With so many talented people training to debut as a K-Pop idol, the competition is rough and long. Although with some luck, some people debut in a short amount of time, these 6 idols spent more than a decade as a trainee. Over the 10 years experience, they've persevered to gain the right mindset and set of skills to go beyond their debut stage.
Must Read : 10 K-Pop Idols Who Debuted Quickly With Lightning Fast Speed
Check out who's dedicated over 10 years just to see their final debut stage!
1. JiHyo of TWICE
Started training in 2005, debuted in December 2015.
2. YeoEun of Melody Day
Debuted after 10 years of training since she was in middle school.
3. G-Dragon of BIGBANG
Spent 11 years as a trainee since he was a kindergartner. 5 years in SM and 6 years in YG.
4. Yang JiWon of SPICA
Almost debuted as Five Girls, but debuted after 10 years of training. Disbanded within 5 years.
5. G.Soul
Longest trainee in JYP. Was cast into JYP with SunYe and JoKwon in 2001, but finally debuted in 2015.
6. XiYeon of PRISTIN
She was a child star since she was a toddler before turning to training as an idol. She trained for 9 years after her child actor days to debut in April 2017.