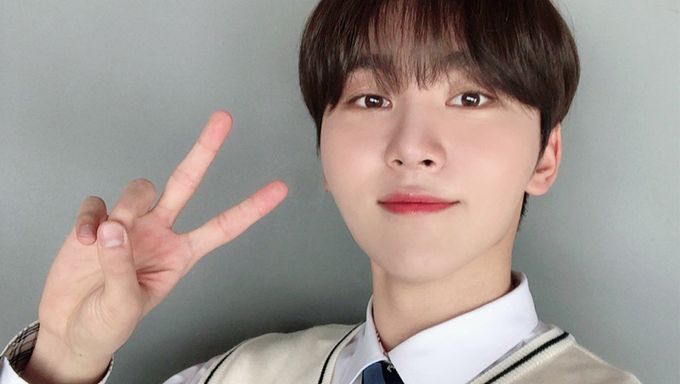 Some K-Pop idols have very unique and interesting family names as they are extremely rare. Their names definitely stand out from all the Kims, Lees, and Parks out there.
Check out these 6 K-Pop idols who have one of the rarest family names in Korea.
#1 SEVENTEEN's Boo SeungKwan
SeungKwan's family name Boo has its origin from Jeju Island. In fact, anyone who has this surname is 99% likely to be from there.
#2 BIGBANG's TaeYang
TaeYang's family name Dong is actually a more common surname found in North Korea than South Korea. His birth name is actually Dong YoungBae. There are only approximately around six thousand people in South Korea who have the surname Dong.
#3 Ong SeongWu
Ong SeongWu's surname is probably the rarest of all as there are only approximately one thousand people in South Korea with the same surname. He is of course, the only celebrity in the nation to have the surname Ong as well.
 #4 BTOB's Yook SungJae
SungJae's family name Yook actually is of Chinese origin. According to history, a man by the name of Yook Bok from China settled in Korea back in the year 927.
#5 Golden Child's Bong JaeHyun
It is not common to find someone with the family name 'Bong' and it looks like JaeHyun from Golden Child is one of them.
#6 LABOUM's Yeom HaeIn
Have you also heard of the family name 'Yeom'? It is really rare and if you did not already notice, HaeIn's family name is Yeom.
Read More : 8 K-Pop Idols With Unique And Interesting Habits After Drinking A Little Too Much