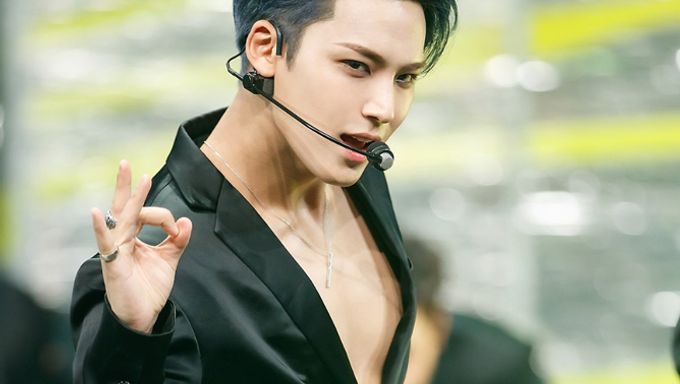 After the hot popularity of the part 1 article, Kpopmap had come up with another list of 6 different K-Pop idols who had been wearing deep v-neck outfits.
They look extremely hot while performing and their fans could not help but get crazy over their looks. Let's find out who they are!
#1 BTS's JungKook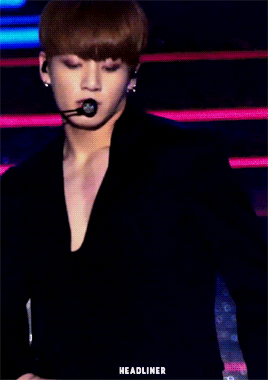 Jungkook is not called the 'golden maknae' for no reason! His voice, stunning physique, dance lines and more could cause many ARMY to go crazy over him. Together with him wearing a v-neck outfit, we are sure many ARMY is out there fanning themselves to keep cool.
#2 VIXX's Leo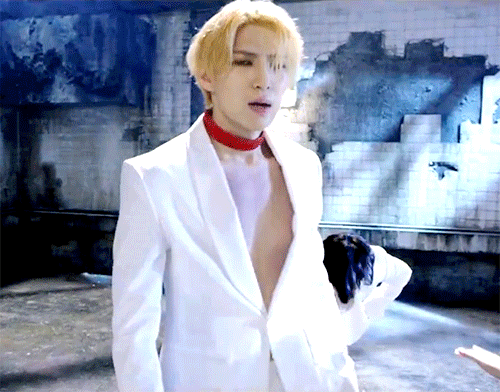 VIXX is one of the K-Pop groups out there who is known for their unique concepts ever since their debut. During 'Chained Up', member Leo and other members had caused many Starlight to gasp because of their outfit.
#3 SHINee's TaeMin 
TaeMin is one of the most legendary dancers out there and it is no joke when he starts to dance. While he also had a low cut v-neck outfit on him, his fans could not help but cover their mouth when they saw how charismatic he was.
#4 NU'EST's MinHyun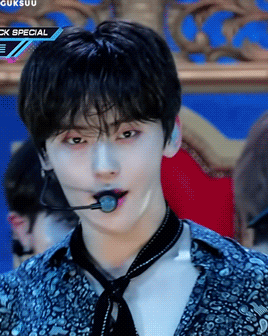 If there is a definition for 'looks can kill', it is probably MinHyun who will receive that title. During 'Bet Bet' performance, LOVE is falling even harder for MinHyun thanks to his deep expressions and v-neck outfit.
#5 VAV's Jacob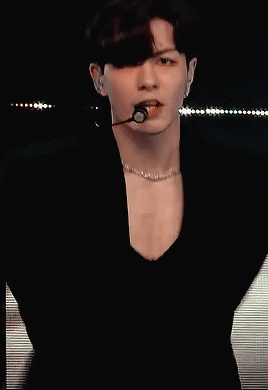 VAV had came back not long ago with their new title track 'POISON' and many VAMPZ is having a hard time breathing because of how hot all of the members looked. It was hard picking one but we decided to go with Jacob!
#6 SEVENTEEN's MinGyu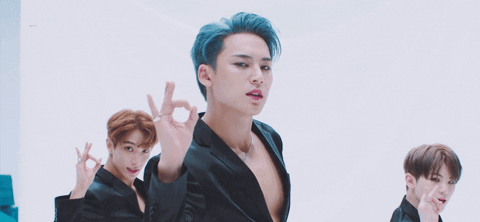 During their promotion for 'HIT', almost of the members wore similar outfits. MinGyu took our attention not only because of his blue hair but also because of the way he looks into the camera in the music video. It is hard to resist that look!
Who is your favorite and who else do you want to see on the list?
Read More : 7 Male K-Pop Idols That Causes Fans To Look Twice With Their Revealing V-Line Outfit (Part 1)