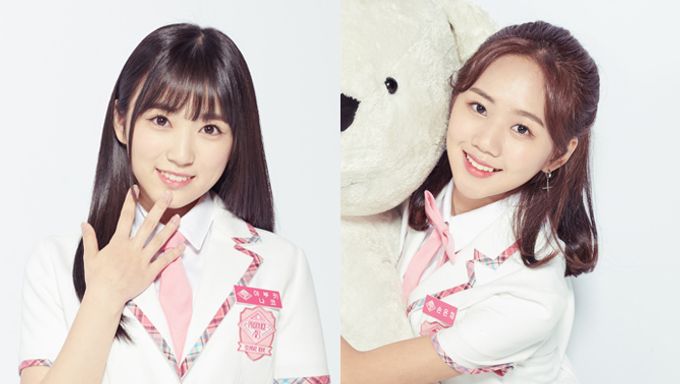 As the week goes on, many viewers of "Produce 48" has been talking about the trainees who have caught their attention.
Some caught the attention of viewers either because of their skills, personality or even outstanding visuals. For some, it is their short height paired with their adorable smile.
Here is a short list of trainees who are less than 155cm and have won over the hearts of "Produce 48" loyal viewers.
Find out if your favorite trainee is on the list too.
#1 HKT48's Yabuki Nako- 149cm
With a height of less than 150cm, Yabuki Nako gained the attention of many especially when she hit the high notes of GFriend's 'Love Whisper' on the previous episode. She also took many by surprised by rising to level 'A' after given a 'F' during the first round of evaluation.
#2 CNC Entertainment's Yoon EunBin- 154cm
EunBin is one of the youngest trainees on the show as she was born in 2004. She wowed many with her outstanding dancing skills and also her cute personality.
#3 ZB Label's Alex Christine- 150cm
Some may not know her but many of the international viewers are rooting hard for Alex Christine! Her short figure did not weight her down as she showed a powerful performance during her very first grade evaluation.
#4 Million Market's Son EunChae- 154cm
EunChae is one of the noted dancers out there as she was praised by trainer Bae YoonJung on the second episode of "Produce 48". Since then, she has began to gain fame from the viewers.
#5 AKB48's Sato Minami- 152cm
Known as the youngest in AKB48, Sato Minami caused viewers to go 'aww' when she first appeared on the show. Her cute appearance also allowed Lee HongKi to comment on her adorable bunny teeth.
#6 MNH Entertainment's Lee HaEun- 154cm
Her innocent looking appearance took many by surprise when she showed a powerful dance performance during the first round of grade evaluation. Lee HaEun is definitely one of the trainees that viewers are looking out.
Read More : Mnet Releases Evaluation Performance Video Of Youngest Trainees On "Produce 48"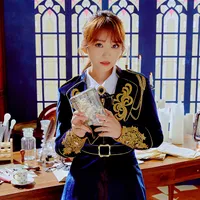 Became a fan of Nako
You can now view more their stories