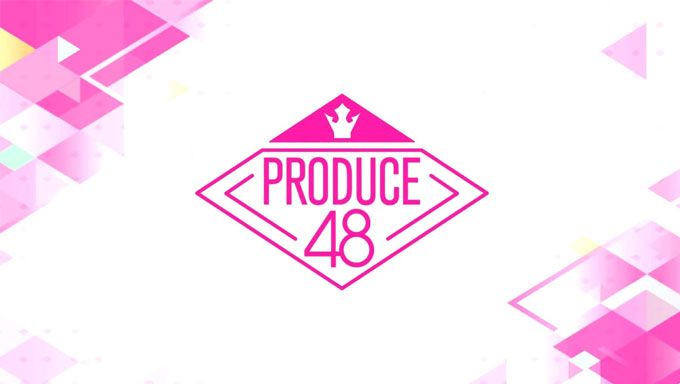 The trainees of "Produce 48" has taken over the hearts of many viewers not only because of their outstanding talent but also their adorable, sweet visuals.
Mnet has released the focus camera of each trainees and netizens are commenting on how well the trainees are doing. In addition, they also noticed several trainees who look different and cute with their hair tied in pigtails.
Let's find out who they are.
#1 YueHua Entertainment- Choi YeNa
Apparently, YeNa will be performing I.O.I 'Very very very' in the upcoming episode. With her bubbly personality, netizens commented that she stood out even more with pigtails for the performance.
#2 HKT48's Yabuki Nako
Yabuki Nako is not only winning the hearts of many but also rising high on the ranking. Her short and petite figure together with her cute hairstyle caused many netizens to go 'aww'.
#3 Wellmade Yedang- Kang DaMin
Although DaMin is low on the ranking right now, she managed to steal the attention of viewers with her adorable and fresh performance during the group evaluation! Her bright eyes and cute smile are definitely part of her charms.
#4 HKT48's Motomura Aoi
Although singing Korean on "Produce 48" is a challenge for many Japanese trainees, Motomura Aoi was able to nail her performance during the group evaluation. Her cute hairstyle allowed many to notice a different image of her.
#5 Starship Entertainment- An YuJin
No one can fail to notice An YuJin as she is already pretty famous with a current ranking of number 2 as of the third episode. Pretty as usual, she looks even more adorable with her hair in pigtails.
#6 MNH Entertainment- Lee HaEun
Lee HaEun is definitely a girl with a bubbly personality as she looks like a energetic cheerleader in the group evaluation. Her hair was tied with colorful hair ties which accentuate her youth even more.
Read More : 6 "Produce 48" Trainees Who Are Adorable With Their Short Height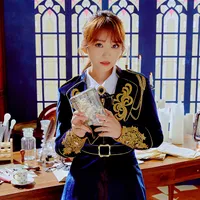 Became a fan of Nako
You can now view more their stories