ASTRO's Cha EunWoo is acting as the lead actor in the historical romance comedy "Rookie Historian Goo Hae Ryung".
The story is set in the 19th century where men and women are not seen as equal. A woman will try to become a historian (Shin SeKyung) and try to 'change' society. It also tells the romance between her and the prince (ASTRO's Cha EunWoo). For more complete information, posters, teaser and characters descriptions, you can check our cast and summary here.
Cha EunWoo's character, Prince Lee Rim (named DoWon too), interests many because of his cute and innocent sides. He is a romantic guy who even writes love stories. At the opposite, Shin SeKyung's character, Goo HaeRyung, is more pragmatic and does not like cheesy stories. They form an adorable couple that garners a lot of excitement.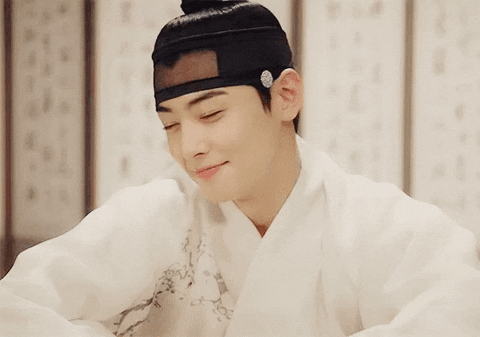 If you have been watching the drama until now, you would have noticed that Cha EunWoo's character is crazy in love for Shin SeKyung's character. There are numerous signs that prove that Lee Rim is in love with her, we made a selection of 6 of it.
Let us know in the comment what do you think are the signs according to you.
1- He is an "easy man" for her
You will remember this scene where Prince Lee Rim was talking with his Eunuch. He was feeling down because of Goo HaeRyung. The Eunuch who cares about him tried to advise him.
He said that Prince Lee Rim's mood varied according to the words of Goo HaeRyung and that his mood kept going up and down just because of her.
He warned him that he should not become an "easy man"!
He then introduced him to the "push and pull" method.
After this lesson, the Prince met Goo HaeRyung.
The Eunuch repeated that he should pretend to not have seen her or he will be an "easy man". Needless to say that his feelings were more important than the "push and pull" and the Prince called her without hesitation.
Lee Rim is an "easy man" that does not hide his feelings and expresses them as they are. Lee Rim is so in love that he does not think of any tricks.
2- He cannot help smiling and looking out for her
Lee Rim is so deep in love with his first love that he can't help but keep smiling... all the time. That is one of the most obvious signs of him being in love with her.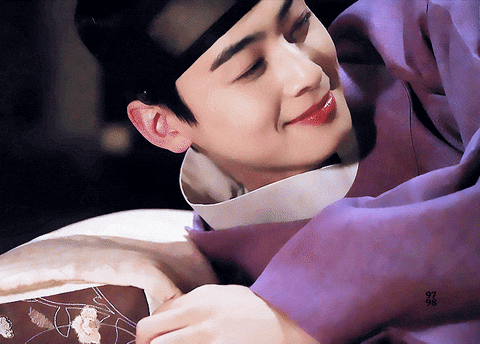 In the drama, he also helped her many times. There are many examples such as the time he went to visit her in prison or the time he went to give her food while she was working. He is helping her because he cares about her.
Moreover, he likes when she looks out for him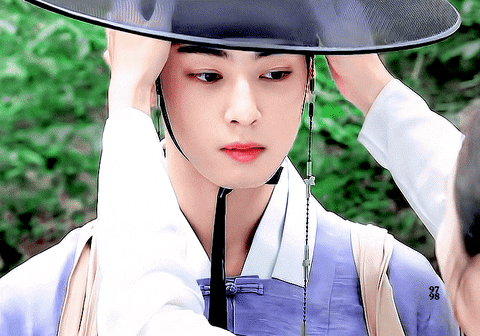 3- To stay with her, he is ready to lower his status
In the modern days, it might be more common but in Joseon this was an almost impossible situation. A man liking a woman who is more knowledgeable than him. Lee Rim likes Goo HaeRyung at her fullest with her down-to-earth personality and incredible knowledge.
Lee Rim values her knowledge but also is ready to lower his status to be able to be with her. You will remember the time he ended up working with and for her during the day. He was gladly supporting her.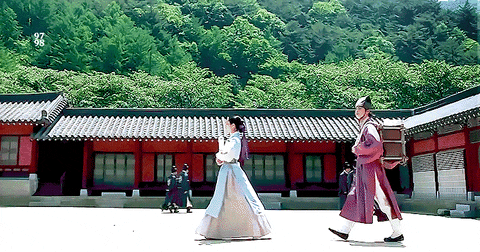 4- He does everything asked and trusts her
Another sign of Lee Rim being in love with her is the fact that he does everything asked by her and that includes tasks he does not do because he is a Prince (E.g. starting a fire).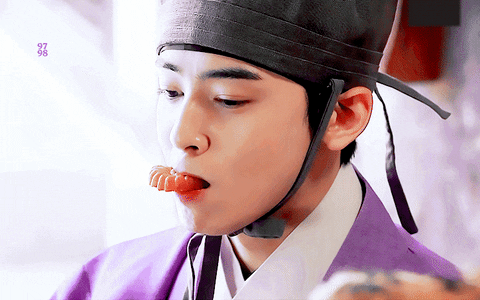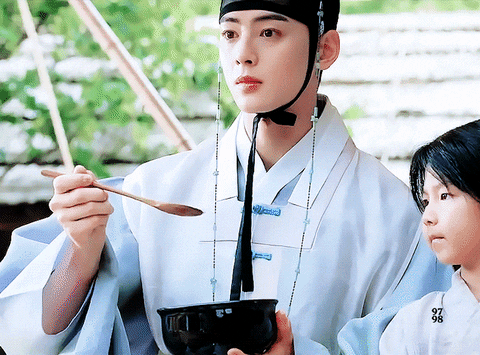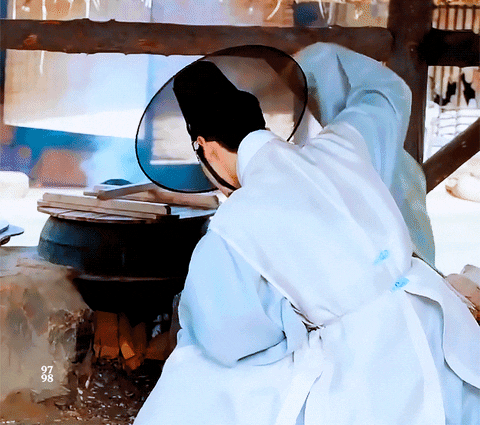 The Prince also fully trusts her in any situation, he lets her lead and just follows around.
5- He is ready to accept everything
In the past, Goo HaeRyung broke her engagement (to get married). In Joseon, this had important meaning and the lady could never be able to marry after. Learning about that fact, Lee Rim only cared if she had feelings for that man or not. He is ready to accept everything if it is her.
6- He wrote a romantic poem
Finally, the last but not the least sign is Lee Rim's poem for Goo HaeRyung. He wrote: "I hope you live for a long time and be the owner of my heart". He even kneeled down to her when she was crying about it.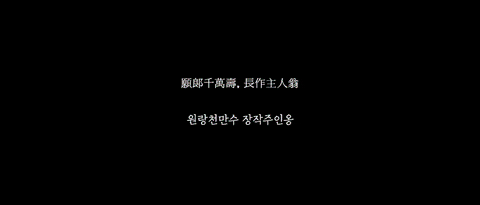 Read More : ASTRO's Cha EunWoo Is The Cutest When He Excitedly Discovered This On The Set Of Drama "Rookie Historian Goo Hae Ryung"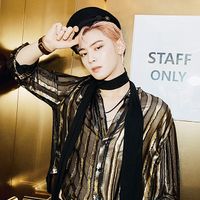 Became a fan of Cha EunWoo
You can now view more their stories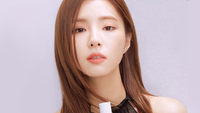 Became a fan of Shin SeKyung
You can now view more their stories