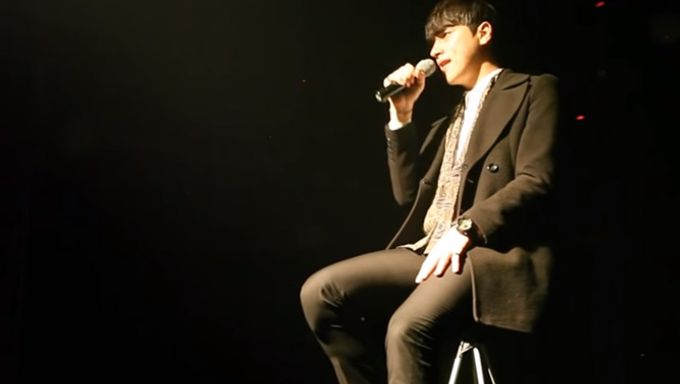 In Korea, it is very common for ordinary people who want to get exposure for singing and performing to do busking on the streets. One of the places where you can see people busking easily is the Hongdae streets.
Sometimes, people who happen to pass by those areas might be surprised by how stunning those buskers' voices are! We have compiled a short list of videos of covers which you should definitely listen.
#1 Standing EGG 'An Old Song'
Have you heard of the Korean indie band, Standing Egg? Well, they have pretty well known songs among the Koreans such as 'Farewell For You, Not Yet For Me' that featured actress Park ShinHye and MAMAMOO's HwaSa. This particular busking band had covered one of their legendary songs too.
#2 Nilo 'Pass Day'
This particular person did not show his face in this cover video but many people have been leaving behind supportive and encouraging comments about how soothing his voice is! Have you listened to it yet?
#3 Park HyoShin 'A Friend'
This video has a high amount of views! It looks like the people in the video were having a fun time during a gathering and they decided to sing a song. The atmosphere looked really comfortable and many are also commenting on how good both of the guys that sang sound!
#4 M.C The Max 'Goodbye For A Moment'
Do you like going to the karaoke? If you do, you might want to check out this guy's cover of 'Goodbye For A Moment'. Not only is his voice extremely soothing to listen to, he shocked many when he managed to hit the high notes at the end!
#5 Koo YunHwi 'Marry Me'
What else can you do when you get stuck in a traffic jam? One of the things to entertain yourself is by singing along a calming and relaxing song. While watching the cover video, you might unconsciously sway along lightly with the singer's lovely voice.
#6 Park HyoShin 'Snow Flower'
Do you remember Ko SeungHyung from Season 1 of "I Can See Your Voice"? Well if you do, you are going to be even more surprised when you watch him sing in this video! He was seen previously singing in a vocal academy and now he will be debuting solo on Mar. 28.
Read More : Ko SeungHyung From "I Can See Your Voice" Prepares For A New Beginning With Debut Album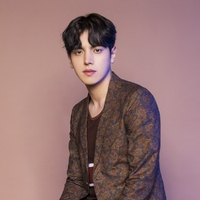 Became a fan of Ko SeungHyung
You can now view more their stories