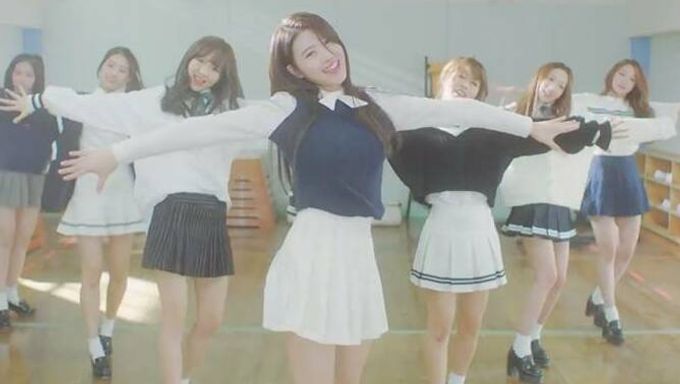 Writing memorable lyrics sometimes requires you to bend the rules of grammar and what is conventional.
Even non K-Pop producers and artists have done it, such as Ariana Grande for her song 'Break Free' with Max Martin and Zedd, with the line "Now that I've become who I really are".
And K-Pop has actually done it several times.
You can check them out below!
Super Junior - Mamacita
-"Just close your lips. Shut your tongue."-
KARA - Pretty Girl
-"If you wanna pretty, every wanna pretty."-
EXO - Call Me Baby
-"Never don't mind about a thing."-
Lovelyz - Candy Jelly Love
-"You're the best ever come in my life."-
B1A4 - Beautiful Target
-"You zoom zoom heart like a rocket."-
TEEN TOP - Supa Luv
-"Your luv plus my luv supa luv"-
Read More : Black Nut Argues His Lyrics About Masturbating To Kitti B Is Acceptable In Hip Hop Music