9 Female K-Pop Idols That Define Beauty In South Korea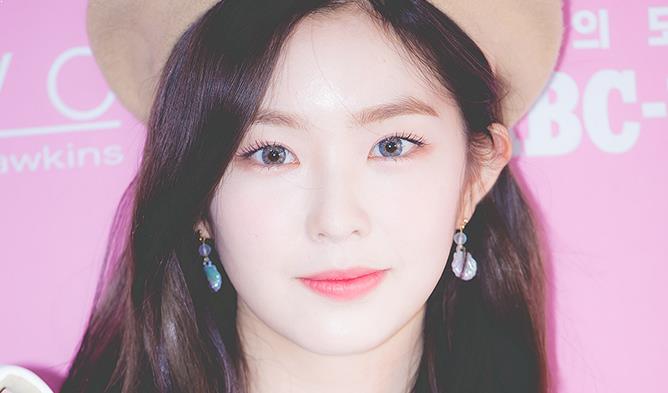 Like diamonds in the rough, beautiful people shine wherever they go. 
These goddess-like ladies and their unreal beauty have set the standards impossibly high for others. Beauty is an abstract subject matter since it is unexplainable with words. We don't know why, but when we look at certain beautiful people, they amaze us with just the way they look. There is something about them that ordinary people don't have. Here are seven female idols who cannot lose in a beauty contest to anyone.
Son NaEun
Suzy
SeolHyun
Irene
Jennie
YoonA
Joy
Sana
SunMi
Must Read : K-Pop Queen Suzy Shows How to Treat Fans The Right Way