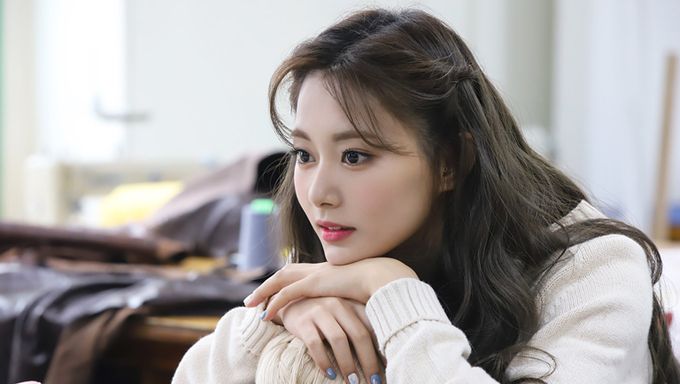 Not all K-Pop idols are born rich and while fans have heard of some really heart aching background stories, some idols are also known to come from rich family backgrounds.
Over the years, many fans had noticed how some K-Pop idols come from an affluent family background and Kpopmap has compiled 8 female K-Pop idols. We will be covering male K-Pop idols in another article, so keep a lookout for us!
Let's find out who they are.
#1 TWICE's Tzuyu
Prior to her debut, Tzuyu's parents were said to be running a night market successfully. They then later invested approximately USD1.3 million in 3 plastic surgery hospitals. Aside from that, Tzuyu's mother is also running their own cafe! It is so popular that she had later opened a second branch.
#2 TWICE's Mina
Long time TWICE fans, ONCE, would know that Mina actually holds dual nationality. She has both the U.S as well as the Japanese passports as she was born in the U.S. Her father is said to be a  chief of orthopedics in Osaka University hospital, worked in Texas university medical center once.
Years later, Mina moved to Japan and practiced ballet for 11 years in private elite girl school. According to netizens, the school where Mina had studied ballet is famous for expensive tuition.
#3 GFriend's UmJi
Through tvN "Rumor Has It", it was revealed that UmJi's father actually owes 43 branches of dental offices in Korea! Her other siblings had also majored in arts, suggesting the high tuition fees needed to be paid.
#4 Girls' Generation's SooYoung
Being a well accomplished girl group idol and actress, some fans might not remember that she comes from a rather affluent family. Her grandfather is the CEO of an architecture firm who had helped to build the Seoul Arts Center.
#5 ITZY's RyuJin
It has been going around among many fans and it was said that RyuJin's father is the director of a hospital.
#6 ITZY's Lia
Lia was studying in North London Collegiate School Jeju and it was said that it costs around 60,000,000 won (approx USD53,000) to study for a year. She was also spotted carrying branded luxury bag when she was still a trainee.
#7 ITZY's ChaeRyeong & #8 IZ*ONE's ChaeYeon
K-Pop fans would know that IZ*ONE's ChaeYeon is the older sister of ITZY's ChaeRyeong and through IZ*ONE reality show, their house was once revealed to the public. Many were amazed by the interior of their house and through ChaeRyeong's selfie, some were also shocked to see how there was a pillar in their house too.
Read More : Idol Groups That Carried Their Agencies To New Levels Of Success