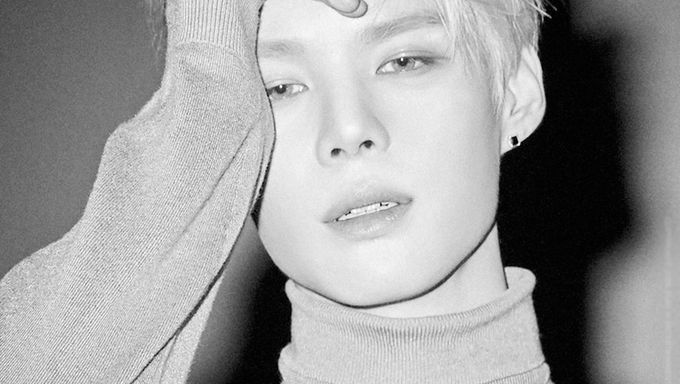 Due to various schedules, K-Pop idols change their hair colour often and it is no surprise that you might see your favourite member in one hair colour and the next day, he or she might appear with another colour!
Recently, it came to the attention of netizens that there are 7 male K-Pop idols who remind them of the character 'Jack Frost' from "Rise of the Guardians" thanks to their hair colour and similarity in appearance.
For those who are unsure who is Jack Frost or how does he look like, here is a compiled picture of him.
Let's find out which idols the netizens have in mind!
Note: This is not a ranking. 
TaeYong is known for his defined facial features and when he had appeared with white blonde hair, many could not help but link his appearance with Jack Frost.
Vernon took away the breath of CARAT when he had dyed his hair.
He looked gorgeous, handsome and stunning with his new hair colour and hair style. Many mentioned that he gives off a Jack Frost vibe too.
When MONSTA X was still a rookie group, MinHyuk had dyed his hair blonde.
It was during that period where many people mentioned that he reminded them of Jack Frost.
In 2019, SeJun had caused fans to gasp with his handsome visuals especially during their promotion for 'Nostalgic Night'. His jawline and flawless skin had definitely caught the attention of many.
Some were saying that they see the similarity between SeungYeop and Jack Frost. They pointed to how he was wearing a knit sweater and his thick eyebrows.
Another idol who took the breath away from fans is none other than Yanan. His plantinum blonde hair and good looking visuals had definitely caused his fans to fall for him once again.
You have to admit that Asahi looks really good with white blonde hair and many love how he resembles Jack Frost too.
There is just something that makes you want to get to know him even more!