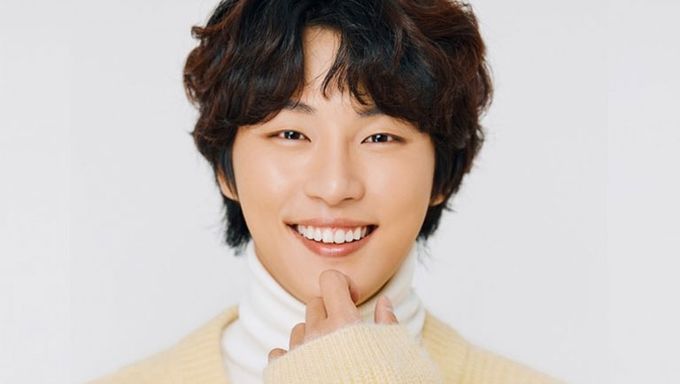 Yoon ShiYoon's birthday is tomorrow on Sept. 26 and for the happy occasion, we are having a look at how talented is the actor.
Since his debut, the actor has proved how great of an actor he is. Throughout his filmography, he had shown a huge range of emotions and nailed dramas of different genres. But this is not all, the actor is known for his good personality and for being hardworking.
In his career, he took dual roles more than once and also difficult characters. For example in "Psychopath Diary", his character is a timid pushover but he comes to think he is a psychopath after some incident. In this drama, Yoon ShiYoon swings between the weak office worker who tries to please everyone and the murderer's mind who has no fears.
Here is a collection of the actor's different emotions throughout his filmography (gifs are from his diverse dramas).
Cute
One of Yoon ShiYoon's best acting is looking cute and melting viewers' hearts with soft smiles. Maybe because he is naturally cute, his positive vibes easily transmit to the viewers. It is a true talent.
Action & Thriller
When it comes to action and thriller, Yoon ShiYoon is also talented. He also took one step further in the dark vibes with the thriller drama "Train" of OCN this year but he had done actions scenes before too.
Charisma & Anger
The actor knows how to look cute and warm but he also knows how to show his charisma and anger.
Psychopath
During his career, Yoon ShiYoon took on the role of some psychopaths (or think they are) and dangerous characters.
Crying & Pitiful acting
The actor's crying and pitiful scenes are also heartbreaking. The actor knows how to express sadness and brings pain to the viewers.
Comedy & Meme
Yoon ShiYoon is also funny. He also acted in comedy and with meme-like characters that brought laughter to the viewers.
Romance
Romance is also a key point for actors. Yoon ShiYoon is great in romantic scenes too and showed great chemistry with female leads.
Bonus
Some bonus gifs of the actor just to have a better look at his handsome looks that doesn't change since his debut.
Choose your favourite acting moment of Yoon ShiYoon
※You can vote multiple times without sign in.
If you are new to Yoon ShiYoon, don't forget to check all his filmography here.
Share with us your favourite gif of Yoon ShiYoon in the comments.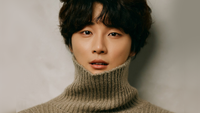 Became a fan of Yoon ShiYoon 
You can now view more their stories