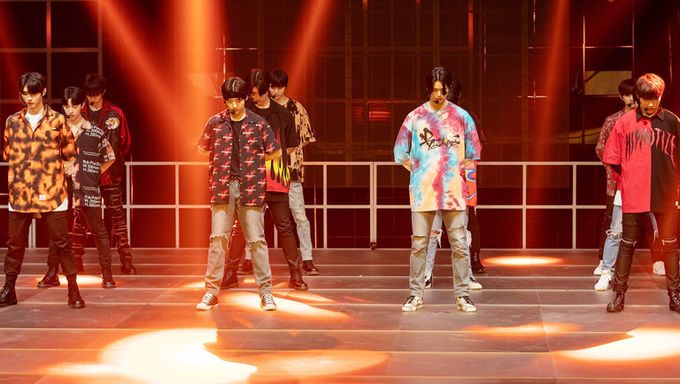 It has been a while since "I-LAND" had began and many viewers are definitely interested in learning who will become part of the next boy group.
With that being said, you could check out their profiles here and learn more about the trainee who may have caught your attention.
The most recent episode was aired on July 17 and there was definitely some shifts in trainees from 'GROUND' to 'I-LAND'. Their unit performances were also breath taking and viewers which had been watching it could not help but found themselves getting more passionate towards the show too.
Some of the Korean viewers had shared their comments and opinions online and there are 7 trainees who seemed to receive the most spotlight from them.
Let's find out who they are!
#1 Yang JungWon
#2 Lee HeeSeung
#3 Kim Sunoo
#4 Jake
#5 Park SungHoon
#6 Cho KyungMin
#7 Jay
However, do take note that this is just the opinions of some Korean viewers and do not represent all of them.
A few netizens who had seen the list also disagree and agree with the lineup. Some wanted Daniel to be part of the debuting group and some felt that Yang JungWon and Kim Sunoo caught his/her attention immediately.
What do you think about this? Who do you think should be part of the debuting group?