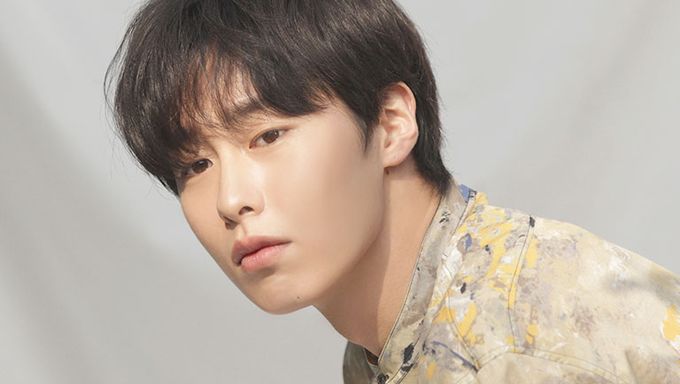 After part 1, it is time to look at 8 other actors with a height of 187 cm.
For the Korean standard, 187 cm is tall. With towering height and charming figures, these actors have something special on-screen.
1- Lee JaeWook
Lee JaeWook is one of the most popular rising actors of the moment. With his perfect acting skills, he gained huge popularity with the drama "Search: WWW" and "Extraordinary You".
Kwon HyunBin is talented for many things including rapping, songwriting, dancing, and acting! He is just a rookie actor but many are already seeing his potential with the web drama "The World of My 17".
3- Ahn BoHyun
Ahn BoHyun's tall height and muscular body have been noticed by more than one viewer. He acted in dramas such as "Her Private Life" and "Itaewon Class".
4- Sung Joon
Sung Joon is a model and actor who acted in dramas such as "I Need Romance 3", "High Society", "Ms. Perfect", etc.
5- Park SunHo
Park SunHo is known by many after his appearance in "Produce X 101" but he has been busy with acting activities with dramas such as "Hospital Ship", "Best Chicken", and "Rugal". With his tall height, handsome looks, and cute smile, he gains more and more popularity.
6- Shin SungRok
Shin SungRok is known for acting the antagonist of the worldwide hit drama "You Who Came From The Stars". The actor also has an impressive filmography with dramas such as "Return", "The Last Empress", "Vagabond" and more.
7- Ju JiHoon
Ju JiHoon is also a tall actor who acted in dramas such as hit drama "Princess Hours" and popular Netflix zombie drama "Kingdom".
8- Joo WooJae
Joo WooJae has yet to gain popularity. He is a model, DJ, and actor under YG Entertainment. He acted in dramas such as "Come and Hug Me", "Love Alert", "Best Chicken", etc.