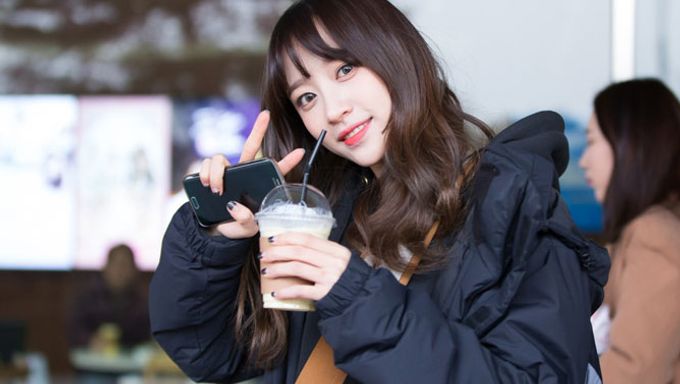 These K-Pop idol girls want you to know that your K-Pop love is appreciated! 
Fan Service is when K-Pop idols react back to their fans with loving, adorable, and sometimes hilarious gestures. Fan services can usually be seen during fan meetings, concerts, and large events. However, there are some K-Pop idol girls who are famous for their never ending fan service that doesn't matter the place, time or situation. These girls want you to know that your love for them is appreciated and reciprocated!
Must Read : REPLY 1999! 7 K-Pop Idol Girls Born in 1999
Check out our list of K-Pop princesses who are famous for always looking out for their fans!
1. TWICE's NaYeon
2. IU
3. MAMAMOO's WheeIn
4. Lovelyz's MiJoo
5. Red Velvet's YeRi
6. Dal Shabet's SuBin
7. MISS A's Suzy
8. EXID's Hani - The Queen of Fan Service
Love their adorable gestures! Did you favorite girl bias make our list?
Let us know in the comments section below!