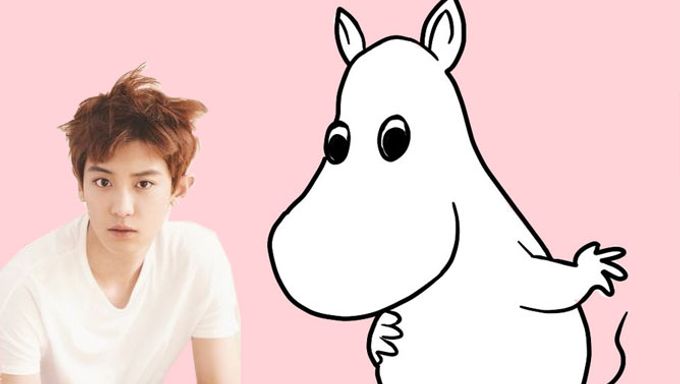 Sometimes, when they're standing still... I'm honestly not sure if they're alive or just a beautiful doll.
Our K-Pop Idols are such eye candy that we can't help but stare... for a long period of time. But when they're standing next to dolls, we're like "What? Which one's real?" A bit exaggeration, but we see so many of our favorite bias resembling adorable doll characters that we can't even. We're pretty darn sure that these character designers take inspiration from our biases. Perhaps even fans!
Here are 8 adorable male idols who look like 8 adorable character dolls!
Must Read : Baekhyun, Woozi and Changjo Who Look Like Other Stars
1. D.O. - EXO
2. ChanYeol - EXO
3. Chen - EXO
4. Jin - BTS
5. Suga - BTS
6. N - Vixx
7. Ravi - Vixx
8. Zello - B.A.P
9. P.O. - BLOCK B
Does your fav resemble a doll, but isn't listed? Make sure to share it with the world in the comments below!
Must Read : 10 Things About K-idols Who Look Like Iconic Cartoon Characters