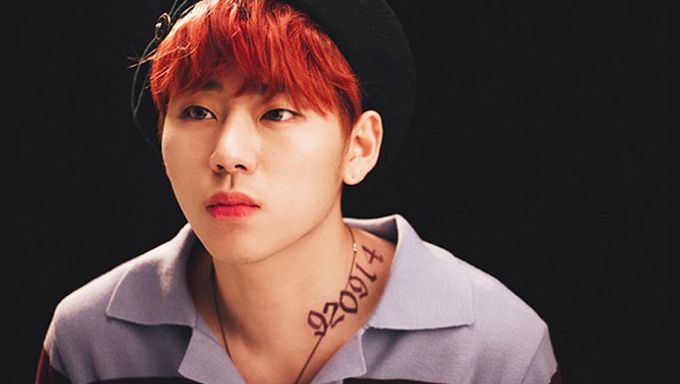 Does your favorite K-Pop idol use a nickname or their actual real names?
Many K-Pop idols use nicknames instead of their real names given at birth. The reasons are various from having the same name as a celebrity who's already active to just wishing to portray a different image than their given names. Names are very important in the Korean culture, as people often change their names even mid-life. This is because there are beliefs that the name you are given can alter your destiny.
Must Read : 7 K-Pop Male Idols Who Need To Learn How to Selfie
That's why so many K-Pop idols put a lot into consideration when choosing their debut name. Although we grow fond of their stage names, some idols actually have really pretty birth names. For whatever reason they use their stage name, we've collected 8 male idols who have beautiful given names!
1. EXO's D.O. - Do KyungSoo
2. BTS's Suga - Min YoonKi
3. UP10TION's SunYool - Sun YeIn
4. BLOCK B's Zico - Woo JiHo
5. B1A4's Baro - Cha SunWoo
6. Teen Top's ChunJi - Lee ChanHee
7. IKON's BI - Kim HanBin
8. BIG BANG's G-Dragon - Kwon JiYong