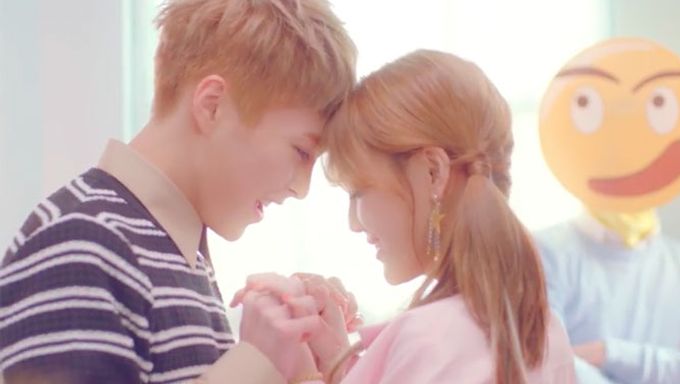 Get ready to revamp your summer playlist with the 8 perfect K-Pop songs for a hot summer date!
It's summer, and what better way to cool off than to go out on a date? While you're strolling down a beautiful summer road, chilling by the crystalline beach, or having the time of your life at an amusement park, make sure to brighten up the mood with a playlist of the best K-Pop duet songs! There are a tremendous amount of duet tracks featuring our favorite K-Pop celebrities, but we chose our 8 duets that are the best choice for a hot summer date!
Must Read : 7 K-Pop Groups' Non-Title Songs That are Too Good to Pass Up
Check out our list of 8 K-Pop duets that are sure to cool y'all down during the hot hot summer!
1. San E & Raina - "Sugar and Me"
2. Jung GiGo & SoYou of SISTAR - "Some"
3. IU & Im SeulOng - "Nagging"
4. G.NA & Rain - "What I Want to Do if I Have a Lover"
5. JiMin of AOA & XiuMin of EXO - "Call You Bae"
6. Park Kyung of BLOCK B & EunHa of GFriend - "Inferiority Complex"
7. Jessica & Park MyungSoo - "NaengMyun"
8. San E & Raina - "A Mid-Summer Night's Sweetness"