8 "Produce X 101" Trainees That Have Stolen The Hearts Of K-Netizens
In "Produce X 101" there are many new rules and changes to the season but one of the thing that Mnet did not change was to allow voting from international fans.
With that being said, the voting and the lineup of the debuting group lie in the hands of those fans and viewers who reside in Korea. According to Korea media, Insight, it seems like 8 of these trainees have gotten the attention and liking from many Korean netizens.
Let's find out what is so special about them!
#1 Oui Entertainment- Kim YoHan
We can't deny that this trainee is popular for his good looks but after seeing how he had presented himself during the evaluation, more viewers are falling for him even harder. As a talented taekwondo athlete, Kim YoHan had decided to pursue his dreams of becoming a K-Pop idol and joined the audition program. It seems like his charms are overflowing!
#2 DSP Media- Son DongPyo
Perhaps it was thanks to his adorable appearance, Son DongPyo has been winning the hearts of many viewers. On the first episode, he was impressing the judges and especially MC Lee DongWook with his confidence. With that, he appears to be on the right track after seeing how he was chosen to be the center of this season's theme song '_JI MA'.
#3 Jellyfish Entertainment- Kim MinGyu
This trainee got many smitten when he first walked out of the backstage and greeted his fellow trainees and the viewers. Previously, Kpopmap had written an article on how he looks like a combination of NU'EST's MinHyun and ASTRO's Cha EunWoo. Although we have yet to see his performance, many have already become a fan of his.
#4 Starship Entertainment- Koo JungMo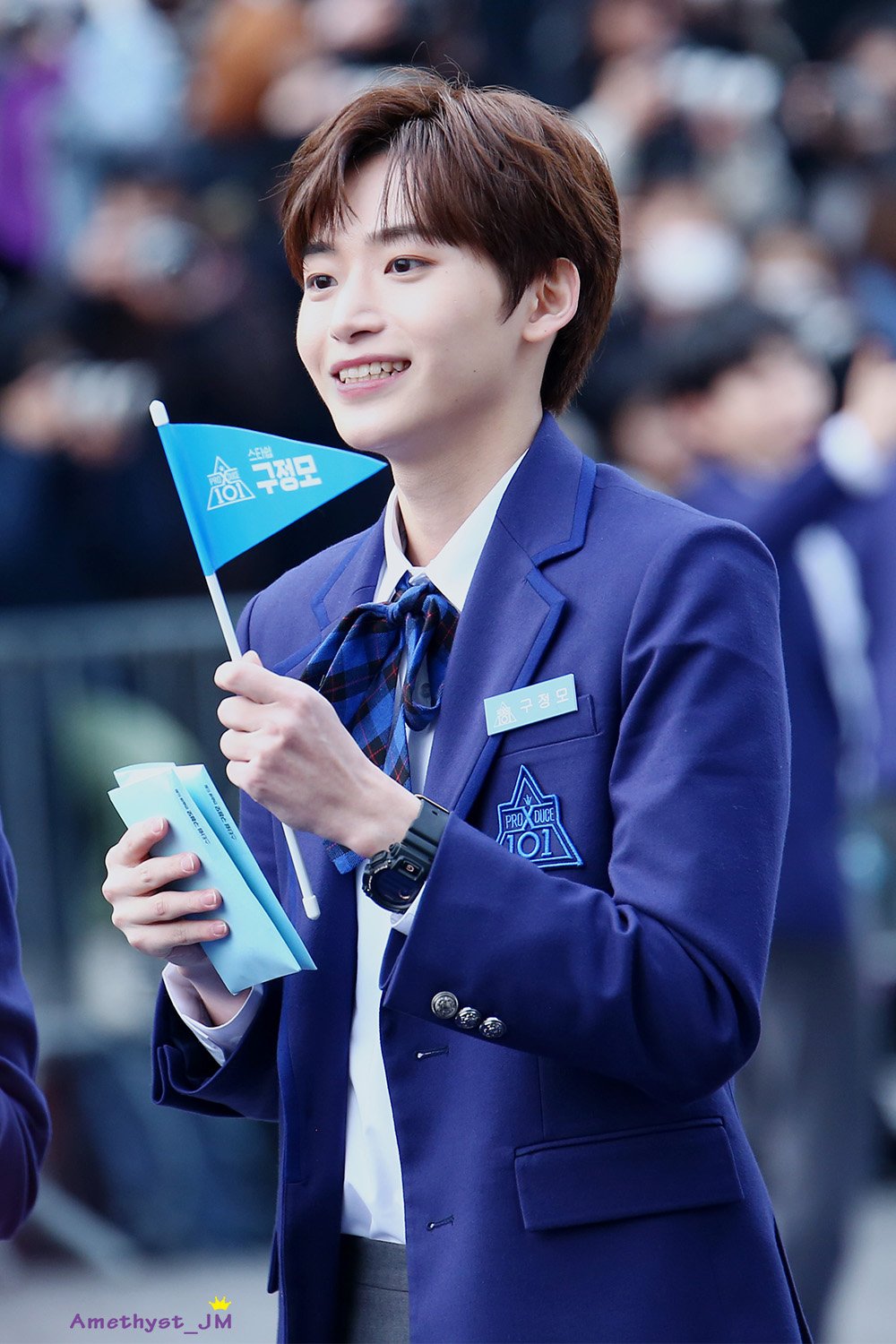 Before the airing of the 1st episode of "Produce X 101", Koo JungMo has been gaining attention from netizens through the "1:1 Eye Contact" video as well as his PR video. His innocent and youthful image have allowed many to fall and vote for him.
#5 Individual Trainee- Lee Eugene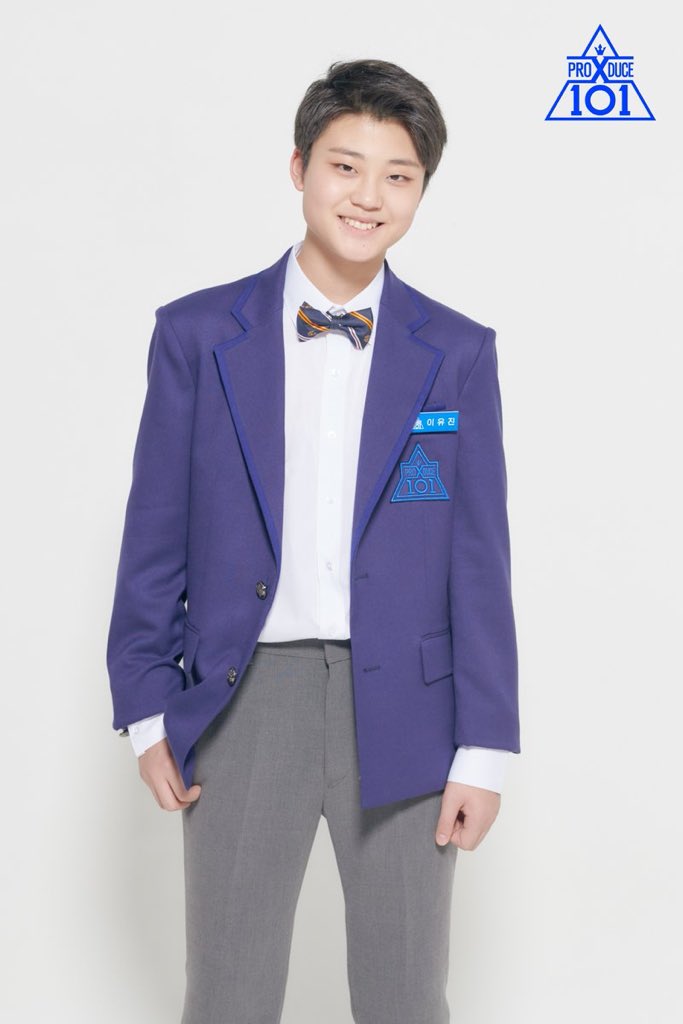 Did you watch the sensational K-Drama, "SKY Castle"? If you did, you are going to recognise Lee Eugene who had acted in the show. Thanks to the popularity of the show, many viewers are curious about him when it comes to dancing and singing. With that being said, some fans are mentioned that they are going to support Lee Eugene!
#6 Woollim Entertainment- Cha JunHo
Cha JunHo has also been getting the attention because of his resemblance with INFINITE's L. Aside from the similarity, he is also noted to be from the same company!
#7 TOP Media- Lee WooSeok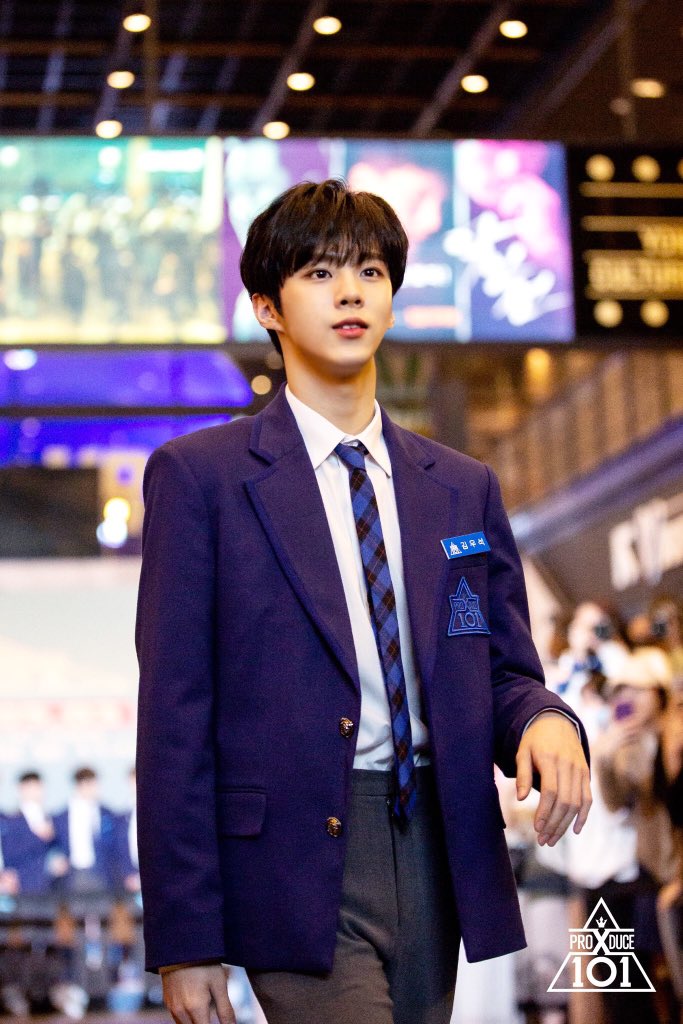 For those who might not know, Lee WooSeok is part of UP10TION. Fans had mixed feelings when he appeared on the audition program. Despite that being said, many of his fans are leaving behind supportive messages.
#8 iMe Korea- Lee SeJin
You may or may not heard of this trainee as he became well known for his background and previous works which Kpopmap had also written some time ago. Not only does Lee SeJin look good, he seemed to also have a kind heart.
Read More : Vote For Your Favorite "Produce X 101" Trainees On Kpopmap