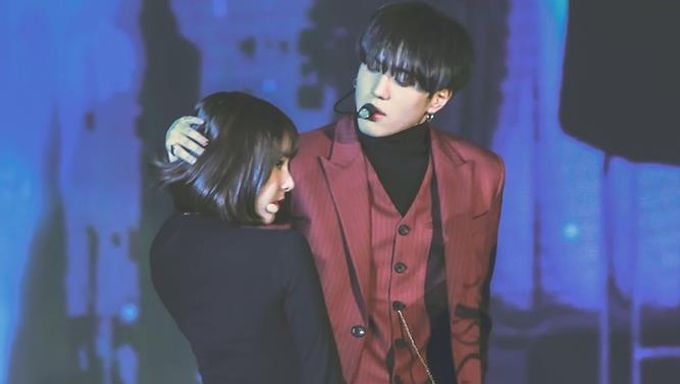 All types of couples are beautiful regardless of their height but it's no doubt that the couples that have big height differences when they stand side by side are the ones that captivate optimal visuals.
One physical attribute that is desired by all men is height. It has been revealed through statistics that taller men are usually more successful and more likely to have things easier in life than shorter men. 
As for women, optimal height standards are much more flexible in comparison to men.  
With that having said, its pleasing to the eye when we look at a tall handsome man with a dainty little woman next to each other. Something about it gives off a giddy sensation inside us when we look at them together. Here are nine 9 K-Pop idol moments that had a really good couple height ratio.
1 SungJae (180 cm)   JiSoo (160 cm)
Jin (179 cm) Baby Soul (158 cm)
3 MinKyu (186 cm)  Mamamoo 
4 ChanYeol (184 cm)   Wendy (156 cm)
5 YuGyeom (183 cm)  EunHa (162.6 cm)
6 V (179cm) Tiffany (162 cm)
7 Song MinHo (181 cm) & Irene (158 cm)
8 Kim WooBin (187 cm) & IU (161.8cm)
9 Lee MinKi (183 cm) & Yoon BoMi (163.2 cm)
Must Read : Leggy Idols That Tower Over Us With Their Height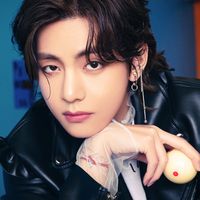 Became a fan of V
You can now view more their stories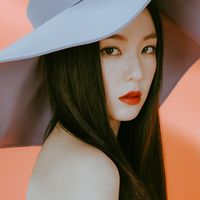 Became a fan of Irene
You can now view more their stories