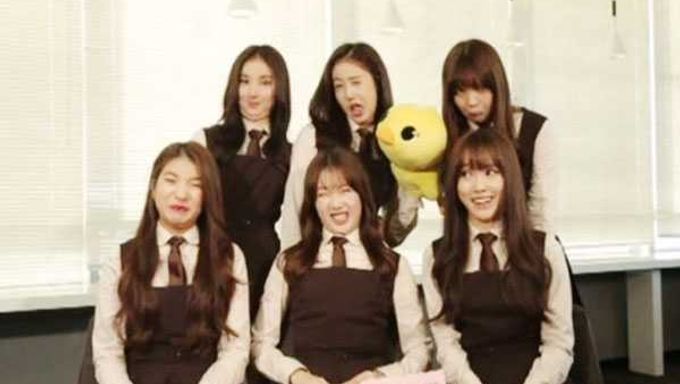 Selfies have become so popular that a lot of celebs use them to promote upcoming albums and shows. 
The pictures can also capture candid of the celebrities in their "real lives." Plus, the public loves to see a picture of an idol playing outside, leaving a local coffee shop with a popular beverage, or sharing a sincere laugh with friends. 
There are thousands of celebrity selfies floating around the internet, but we've compiled a list of the funniest selfies. Especially, exaggerated and funny pics taken by the idol stars themselves make you feel strange and put a smile on your face. These hilarious idols' selfie are emerging as a trend. They make a hilarious pose in a selfie, K-netizens described their geeky facial expression as Korean; '아이돌 얼굴 몰아주기(concentrating all beauty to one and others posing ugly).'
Must Read : 14 Hilarious Videos of Korean Stars Sneezing
Sunny Hill
Hello Venus
4Minute
 EXID
While a great selfie is one that has just the right lighting, celebs can also achieve optimum selfie status by keeping their makeup intact, making extremely funny faces, or taking a picture with a picturesque background. From JYP's rookie girl group, TWICE to a best vocalist group MAMAMOO, see the goofy idol posers and hilarious their selfies. We have hand-selected what we think to be the funniest idol girls so far. As you can see, the nine K-Pop female idol groups made hilarious poses in selfies with geeky facial expression. Whether they're being photobombed or actually doing the photobombing, the result is hilarious. 
Must Read : 7 K-Pop Male Idols Who Need To Learn How to Selfie
Girl's Day
TWICE
APINK
GFRIEND
MAMAMOO
So if you had a chance to take a pic with a Female Idol who would it be and why?