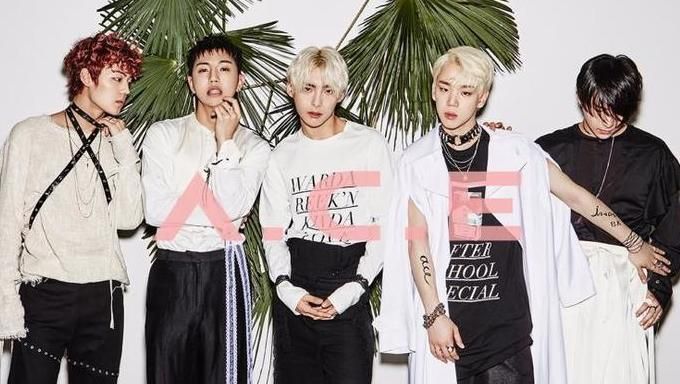 US media TMZ has angered BTS fandom ARMY after mistaking two A.C.E members ByeongKwan and Jun as BTS members.
The pair didn't really seem to know what was going on, or they were just being very polite. Either way, they handled it by giving their sincere thoughts.
And it wasn't just the A.C.E members who were victims of TMZ's unfortunate segment, but also the cast members of the film 'Parasite', which recently won the Oscars.
Columnist Jeff Benjamin responded to the incident, calling it a disgrace.
So disrespectful in so many ways. This isn't @TMZ's first racist incident with Asian people, even specifically with K-pop stars.

Also, as if artists like BTS and A.C.E have nothing better to do than translate? So disgraceful. pic.twitter.com/IvdbE5mVr8

— Jeff Benjamin (@Jeff__Benjamin) February 11, 2020
Below are some of the reactions from fans.
Did they really call the 2 members from ace as 2 members from bts like they purposefully couldn't make the difference between the two groups? Every single sentence in here is racist af and gets my blood boiling. The disrespect is unacceptable...

— Kaimona 445 ? Wonho is coming home (@WonDodobebe) February 11, 2020
Plus the usual not being able to differentiate between A.C.E and BTS. All Asians still seem to look the same for them?
BTW, I guess TMZ thought the manager (?) is a translator? I have rarely seen any translators with Kpop bands.

— ONITOPIA⁷ (@ONITOPIA) February 11, 2020
I sincerely want to understand how people like TMZ are still in business after EVERYTHING they have done to artists in general not just Korean artists, because it is a true mystery to me

— Wonho's Angel ? #FightForWonho (@WithBabyBunny) February 11, 2020
Byeongkwan and Jun and the Parasite cast and crew should NOT have had to go through this. This is horrible. Blocked and reporting TMZ.

— Faith Muñoz (@FaithAMunoz) February 11, 2020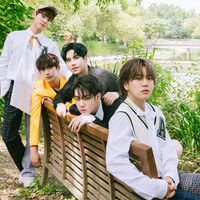 Became a fan of A.C.E
You can now view more their stories