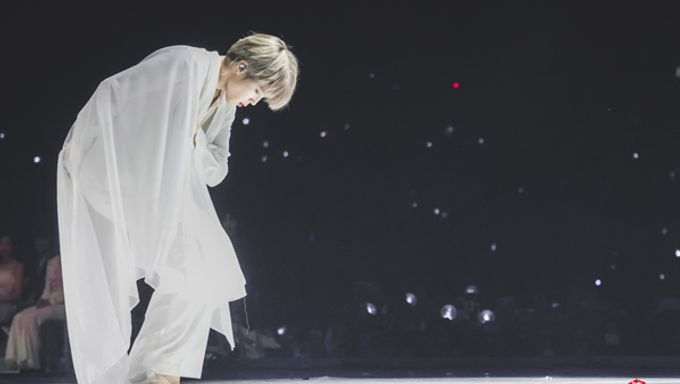 "Melon Music Awards (MMA) 2019" took place a few days on Nov. 30 and many K-Pop fans had tuned into the show when it started. For those who had already watched it, you might notice how BTShad a full 37 minutes performance that was filled with dynamic, spectacular and jaw-dropping elements.
It was previously mentioned through Korean media, MK Sports, that the performance by them were planned over a period of 3 months time and it is no wonder that many could not help but shower them with praises.
If you have yet to check out the full performance, you can do so below.
Aside from the tribute to their songs that were released some time ago, their solo stages also took the attention of many.
One particular stage that was absolutely breathtaking was none other than JiMin's contemporary dance along with a instrumental version of 'I Need U'. We thought it would be rather interesting to take a closer look at the masterpiece performed by the idol.
The solo stage began with 2 dancers appearing with a piece of large white sheet.
As they ran across the stage with the arms held high, it looked as if the piece of sheet represented 'waves' thanks to the blue lighting that was also shining on it.
While they 'distracted' the audiences with the piece of sheet, JiMin later appeared under, causing many to gasp.
Dressed entirely in white, he was seen making his way towards the center of the stage while holding also a piece of white sheet as his prop.
His dance moves later on are just indescribable with words. Many pointed out his lines, his expressions and the way he was able to fill up the entire stage just by himself.
According to theories by many fans, ARMY, they mentioned that each of the BTS members represented a Greek God and JiMin is none other than Artemis or also known as the Goddess of Moon.
They continued by sharing that his dance represented the moon and how he is dancing and shining like the moon alone in the universe. Some also suggested that it might make sense to think that the large piece of sheet which appeared earlier at the start of the stage could be relationship of the moon and tidal waves.
Although the performance of JiMin only lasted for about a minute, many were able to see how talented and well trained he was in contemporary dance. They were also surprised to see that JiMin had the time to prepare for something so beautiful despite their busy schedules.
After the performance had ended, many fans had also uploaded stunning pictures of JiMin during the solo stage.
Once again, JiMin had proved to himself that he is out of the league with his meaningful and graceful performance.
What do you think about it?
Read More : BTS's V Approached Park SeoJoon By Break Dancing On "MMA 2019"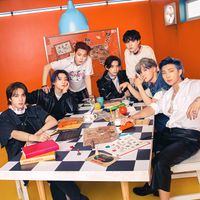 Became a fan of BTS
You can now view more their stories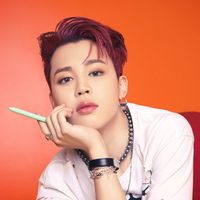 Became a fan of JiMin
You can now view more their stories