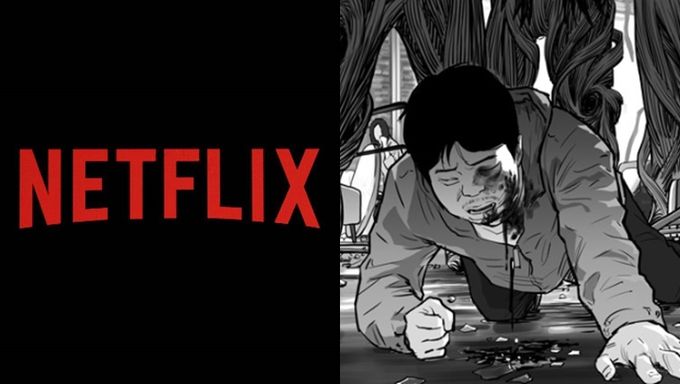 Are you catching up with the news of upcoming drama based on webtoon? There are currently (as of Apr. 23) 3 dramas based on webtoon that aired this year, 4 currently airing, and 9 confirmed to air in 2020. But, there are 23 webtoons that are also announced to be adapted into dramas but with unconfirmed schedule. Some have more or less information.
Netflix will adapt the thriller webtoon "The Hell" into a drama with the working title "Hellbound". It will be a new Netflix Original Korean series with 6 episodes. It will be available in 190 countries around the globe through the platform.
The webtoon "The Hell" (in Korean "지옥") by Yeon SangHo and Choi KyuSuk tells a story that happens suddenly to humans when supernatural phenomenon events occur to them. People are trying to survive in the chaotic society that unfolds with the appearance of the unknown who can be a miracle or a curse and the emergence of a newly-risen religion who interprets the intention of God.
The webtoon writer Yeon SangHo directed the popular movie "Train to Busan" as well as movie "Peninsula", movie "Seoul Station", and drama "The Cursed". As for illustrator Choi KyuSuk, he wrote the webtoon "Songgot" adapted into the drama "Awl" in 2015. The two of them will be in charge for the adaptation of their webtoon "The Hell" into the drama "Hellbound".
Here a glimpse at the webtoon. You can feel the dark and serious atmosphere from it.
You can read the webtoon here in Korean. It is officially not available in English.
There is no date of release yet for the drama. As for the cast, it is not officialized yet but Yoo AhIn, Park JungMin, Kim HyunJoo, Won JinAh, and more were offered the lead role.
Are you excited for this new drama?
To read about the differences between the webtoon and the K-Drama, read this article. 
Don't forget to get updates about webtoons being adapted in drama in 2020 in these two following articles.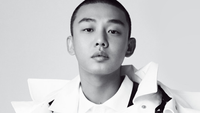 Became a fan of Yoo AhIn
You can now view more their stories