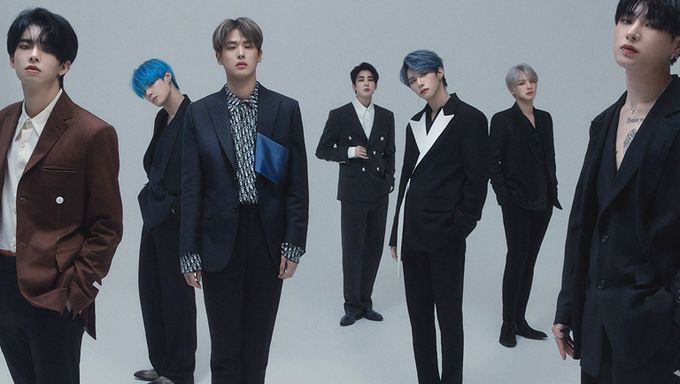 Mar. 9 is the comeback of VICTONand this comeback is going to be even more special for the members for many reasons.
They are releasing their 6th mini album "Continuous" at 6 pm KST and if you did not already know, they had already pre-released the music video for their title track 'Howling'. Take a look below if you have yet to do so!
This is going to be the first comeback for all 7 members of VICTON after 1 year and 10 months.
Leader SeungWoo was previously active as part of X1and after Mnet "Produce X 101" controversy as well as the disbandment of the group, it was announced later that he will be promoting under VICTON.
VICTON's previous comeback with "nostalgia" in November 2019 was done with the remaining 6 members so technically, their last comeback together as 7 members were back in May 2018, with single track 'Time Of Sorrow'.
Touching more about their return with "Continuous", this mini album consists of a total of 5 tracks, 'Nightmare', 'Howling', 'All I Know', 'Petal' and 'White Night'. It is also noted that for all of the tracks, members had participated in one way or another, producing, writing of the lyrics and so on.
Recently through a V-Live session, member HanSe had also revealed that he had created the fanchant for 'Howling' and could not wait for fans, ALICE, to shout it.
Their title track 'Howling' is a track that talks about the desire to be with the previous lover even though the relationship had already ended. PlayM Entertainment had revealed that it can be seen as the connection with the previous songs that VICTON that had released, 'Time Of Sorrow' and 'nostalgic night'.
The nostalgic vibes which VICTON had been delivering are definitely showing promising results. They had managed to clinch their very 1st win on "The Show" with their previous comeback and are also surprising many with their climb in "Billboard Social Ranking".
It looks like this comeback is definitely another turning point for the 7 of them.
"Continuous" will be released on Mar. 9, 6 pm KST and they will be having their fan showcase live through V-Live at 8 pm KST.
Are you looking forward to check out the rest of "Continuous" mini album?
Read More : Find Out If VICTON SeJun's Third Attempt At Making Rolled Ice Cream Was A Success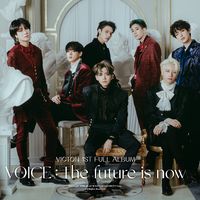 Became a fan of VICTON
You can now view more their stories