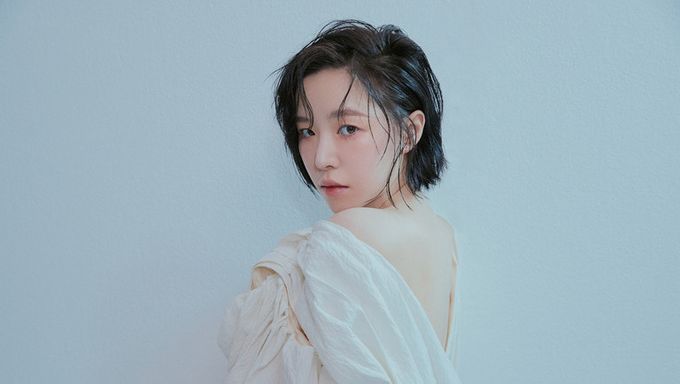 If you met your favorite K-Pop idol what's a request you might ask him or her to do?
Usually, for most fans, it would just be asking if they could take a selfie together, lock hands, telling each other stories, complimenting each other, and etc.
However, there has been one particularly bizarre request one fan has made to GaIn of Brown Eyed Girls.
GaIn has long been one of the sexiest female idols in the industry, known for having an extremely chic and cat-like personality. But of course, she has an unexpected playful side to her that contrasts from her cool and slightly intimidating vibes that comes about from her sexiness and charisma.
She's also an O.G, who has been in the industry for quite some time now.
So in the past, this happened.
One male fan asked GaIn if she could just slap him across the face. Yes, you heard that right. He wanted to be slapped by GaIn, of course, for reasons unknown.
So what did GaIn do? Did she actually listen and decide to slap her own fan?
Well, fortunately no.
But really, even if the fan asked, how could a K-Pop idol possibly slap one of her own fans?  So it might have appeared as if GaIn really actually was going to slap the fan silly, as she was winding up her palms to land it straight smack on the fan's face.
Here's what she actually did, that probably made the fan's day.
Just look at the fan's reaction. He probably didn't see that one coming.
GaIn couldn't possibly slap anyone since she has one of the sweetest personalities in the world.
You can check out the video below for the full event.