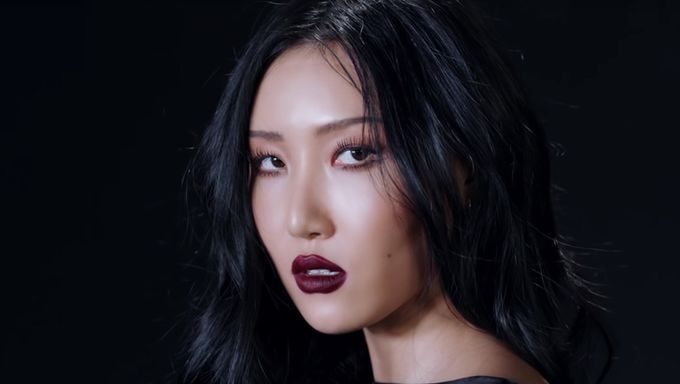 MAMAMOO member Hwasa's new home, reported to be worth $2.3 million, is absolutely gorgeous, boasting modern furnishings and various different spaces to relax in.
It's one of those homes that would make anyone want to stay inside and never leave the house.
Below are some of the photos.
You can see how cozy, clean, and spacious her living room is. A perfect spot to binge-watch your favorite Netflix show while ordering pizza and chicken.
A nice vantage point to see what's going on around the neighborhood as well.
Not much around except apartments of course.
A modernized kitchen to sometimes cook at home. Or just to wash your hands because the bathroom is too far.
And a home is never complete without an arcade machine right?
And the mini terrace where you can sip your morning coffee and think about what to do throughout the day.
Before moving in to this house, Hwasa lived in Jangan-dong, which is close to Gangnam. However, the reason why she moved in to this new house is actually because her private information including the exact apartment suite was leaked, suggesting that there had been trouble with sasaeng fans as well.
Although it is unfortunate that her privacy was compromised, it's good to see that she moved in to a new home with tighter security.
Stay tuned for updates.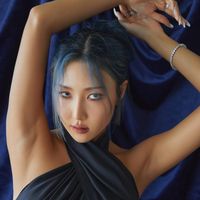 Became a fan of HwaSa
You can now view more their stories